Sales & Customer Success
3 Major Benefits of a Third-Party Verification
Published on 14 December 2020 - 7 minutes of reading time
Last update: 26 August 2022 at 11:12 am
In a time of constant competition, customer acquisition matters more than ever. However, it's not a proper strategy to recklessly and heedlessly accept every caller as a customer.
Many callers wish to find out more about a product or service. However, not many of them will go on to become customers. Accordingly, it's vital to have a system that weeds out irrelevant callers.
Additionally, even if the client truly wishes to order or make a change, the client may not be who they say they are. Identity confirmation is vital when you sell things over the phone or through the internet so that you don't unintentionally serve frauds.
This exact dilemma has brought about the introduction of third-party verification systems and services. Let's take a closer look at what third-party verification is and why it's essential.
What is Third-Party Verification?
arrow_drop_down
What is Third-Party Verification?
How Does TPV Help My Company?
Unforeseen Benefits of TPV
Improved Internal Processes
Risk Analysis
Improved Data Accuracy
TPV as a Legal Necessity
Choosing a TPV Team for Your Business
Pricing
Reputation
Abilities
Accreditation
To Review
Third-Party Verification – the Conclusion
What is Third-Party Verification?
Many of us have encountered third-party verification (TPV) in the form of processing online transactions. When you're banking or paying for something online, it's standard protocol for the merchants to have an independent third-party firm that confirms your details.
Thanks to online banking, the majority of us are already familiar with the basics. But what does a third-party verification service mean for businesses? Apart from the obvious application in online payment systems, it also has a place in call centres and other sales arenas.
Third-party verification systems ensure that only people who have a serious interest in buying a product or service get through to a call operator. Additionally, the verification service confirms that you are who you claim to be and can make the deal or purchase about which you are inquiring.
Essentially, the purpose of these systems is to ensure that you're the owner of the account and can legally make the transaction.
If you require some extra help, have a look at our website development agencies.
How Does TPV Help My Company?
When you ask how to improve your website ratings, you seldom consider the value of third-party verification. It's an invaluable tool and can significantly improve your ratings.
How? When you have a company confirming that the clients on the phone truly wish to purchase a service or modify their plan, it cuts back on the call time. Fewer scam calls get through to the main staff, and they'll be free to focus on more sales.
Customers won't spend as long on hold, waiting for a representative. The third-party firm will quickly weed out any unnecessary calls, so your clients get through sooner. As a result, you gain a reputation for swift customer services.
Finally, there's a measure of protection that comes from weeding out potential scammers when using third-party verification systems. Many unsavoury people may try their luck to purchase things with someone else's account information or credit card. If you have a reliable confirmation process, many such people won't get through and protects legitimate customers.
Unforeseen Benefits of TPV
Many of the benefits mentioned above are relatively apparent, even to a newcomer. However, there's an entire range of aspects that may not be as obvious.
Improved Internal Processes
While you expect improvements for your call staff while using third-party verification, you probably aren't anticipating other improvements. But a third-party verifier can often point out weaknesses in your system, giving you room to improve.
Every merchant should have a business flow plan to ensure that they're meeting their objectives. A third-party verification group can help analyze your flow plan to tell you which steps have weaknesses.
Risk Analysis
Currently, there's a lot of directional motion in the business world. Entrepreneurs are striving to create a risk-aware business culture.
If you decide to go that route, your third-party verification service can create a risk management plan. There are risks, both internal and external, that you can manage to improve your company's health.
When you work with a verifier team, they can often inform you about the potentiality of any upcoming risks in your system. Not only that, furthermore, they can typically identify growth opportunities.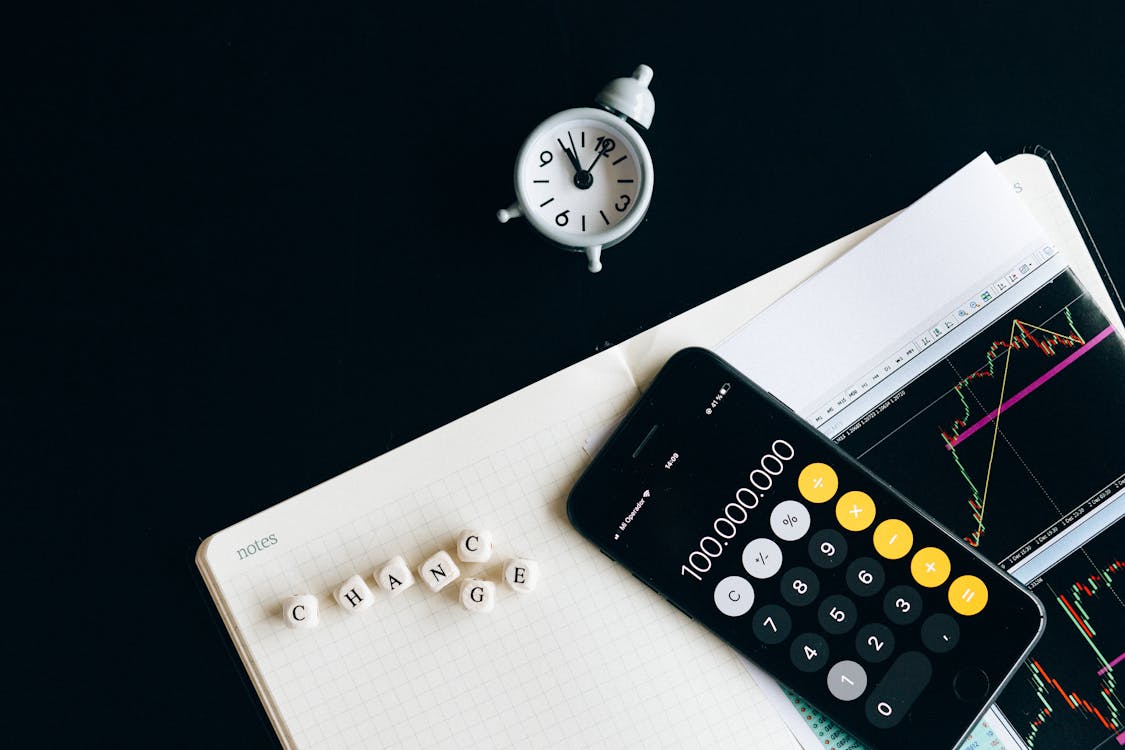 Improved Data Accuracy
Another unforeseen advantage of working with an external verifier is that they can help improve your data accuracy. Since the team looks at your data from an external point of view, they have a more objective approach to crunching the numbers.
An increase in data accuracy helps you to discover growth opportunities you might have missed before. For example, perhaps there's a failure in your follow-up system.
TPV as a Legal Necessity
In many developed countries, third-party verification is now considered an essential legal step. Telemarketing companies can't legally sell their wares without confirming a caller's identity.
Beyond that, any company that accepts cheques over the phone legally has to use TPV. In the UK, the US, and several other countries, companies with insufficient third-party verification can be held legally accountable.
Since no one wants to take the punishment for a crime that someone else commits, you'll find third-party verification strictly implemented across the board.
Choosing a TPV Team for Your Business
With the growing need for TPV services, there are many independent verifiers on the market. How do you know which company to choose? Let's take a closer look at some essential criteria.
Pricing
It would be senseless to pretend that pricing doesn't play a part in every aspect of a business. However, going for the first and cheapest company is likely to lead to several headaches. Instead, look for a company that will fit in your price bracket but doesn't seem too cheap or eager.
Reputation
It might be an obvious one, but reputation is of the utmost importance. Please read the reviews of the team and their services you're interested in to see what their general reputation is. If a company is renowned for shoddy work, unnecessary delays, or personnel issues, avoid it.
A company with a stellar reputation will often be more expensive. The trick is to avoid the excellent (and therefore most expensive) team and go for the merely great team. If you can afford the best, by all means, do it. However, if you're on a tight budget, like many businesses, choose a slightly cheaper but still excellent team.
Abilities
When you're trying to choose your independent verification party, you need to ask yourself something. What are you looking to get from them?
Many companies offer a vast array of different services. However, you don't necessarily need all of them. Make a list of features you have to have from your independent verifier and look only for providers with those.
If you happen to find a verifier that offers more than just your required services, within your budget, then go for it. However, don't allow yourself to get distracted by the broad list of things you don't require.
Accreditation
Accreditation is a vital aspect of your search for a TPV provider. While it isn't illegal for a company to operate without accreditation, it indicates that they've not yet reached seniority.
Any company without accreditation is likely to be relatively new and suffer from a lack of experience. Worldwide, several organisations are capable of extending accreditation.
Before granting accreditation, the independent review firm will investigate the following:
Is the verifier competent enough to carry accreditation?
Does the verifier follow the standard set by the independent reviewer?
Is the verifier's verification process in line with the reviewer's process?
If a verifier manages to pass all of these requirements, it's relatively certain that they're trustworthy.
You can rely on accredited companies to have the following:
A standard process for all clients, irrespective of location.
A guarantee of a professional standard as demanded by the review board.
An airtight privacy policy, good employee relations, and efficient complaint handling.
A guarantee that the verifier will be held accountable.
Assurance that a system is in place to constantly improve quality.
To Review
The key to finding the ideal workforce is combining all of the above factors. It would be best if you had a verifier that you can afford. However, you don't want a cheap company with a bad reputation. Finally, the company must offer the services you require.
We would recommend choosing an accredited verifier. In uncertain times, you want all the surety that you can get.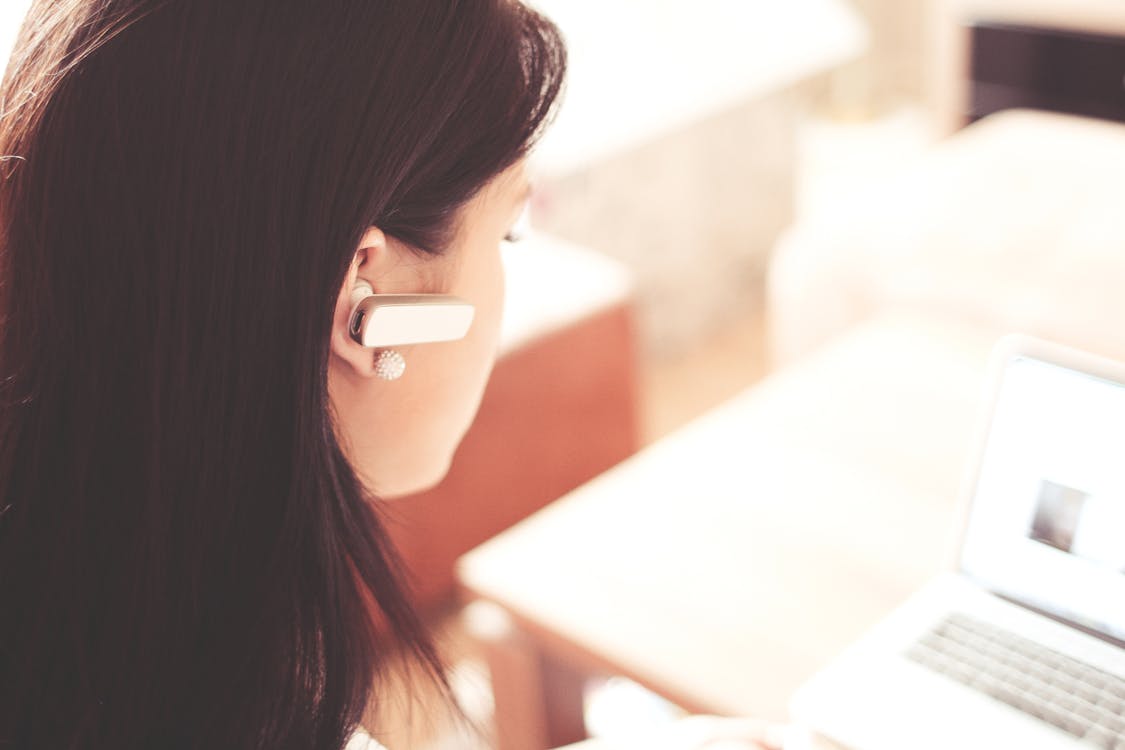 Third-Party Verification – the Conclusion
In a time when we rely so heavily on the internet and phone calls to complete transactions, it can be a hazard for security. We can't be certain that the person on the other end of the line is who they say they are. With cybercrime and identity theft at such historic highs, we must take steps to keep our customers safe.
If you want to optimise your business and give your clients your best, third-party verification is the way to go. It's also important to check whether third-party verification is a legal requirement in your area.
By having an independent verifier working with your business, you can improve your processes and keep your clients safe. It may also help to increase your sales conversions by removing unnecessary callers and saving your employees precious time.
We've mentioned so many benefits to having a third verification services team, and we won't recap all of them. However, in this age of impersonal sales, we strongly urge you to consider taking this vital step.