Certifications of Achigo
Profile verified by its owner
Location of Achigo
Languages spoken by Achigo
Services (2) offered by Achigo
Achigo
About Achigo
Achigo is not a simple marketing company to which one would outsource everyday tasks.
What we do is becoming a real energetic and ambitious team member of your company that does everything to move your company forward.
We are a team of young professionals with expertise in Marketing and IT. We combine so perfectly, we can't even believe it ourselves.
We have worked for such companies as  Baldi London, Sas Group, Pepsi, Jack Daniel's Tennessee Whiskey, Gardman Tour, River Island, Gold's Gym, Card Game (blot), Greymond, Meda Pharmaceuticals Switzerland, etc.
If a company just wants someone to make facebook posts once in a while, we are not the ones to go to.
But if you have a goal and the vision of growing a stable and awesome business, that's where we come in.
We will be there for you from the very beginning with our suggestions, strategies and projects till the very end.
We offer to share your vision with us and letting us do what we do best - growing your business under your watch.
We can assist you with the following:
- Search Engine Optimization
- Social Media Marketing
- Paid Search Marketing (PPC)
- Conversion Rate Optimization
- Online Reputation Management
- Content Marketing
- Inbound Marketing
- Crowdfunding/ Starting UP
- Branding
- UI/UX & Design
- Website/Mobile Development
- Software Development
And we can as well provide you with the programming and IT part at any step of our journey.
Works (5) by Achigo
PROMOTING ACTIVITIES FOR CS50X ARMENIAAugust 2019
keyboard_arrow_right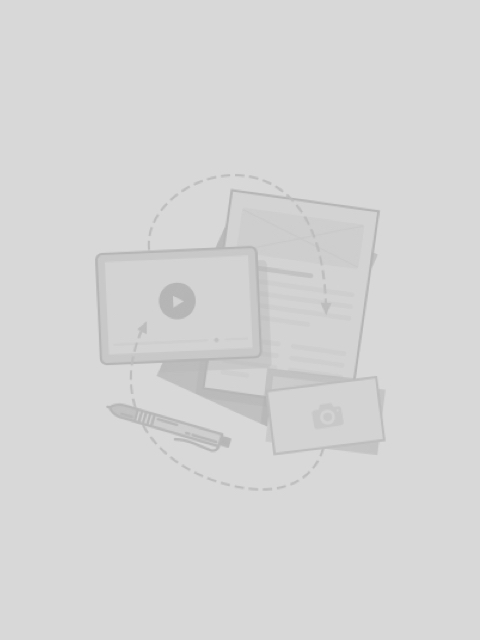 RE-SEGMENTING ARMENIAN IT MARKET WITH BITSCHOOLAugust 2019
keyboard_arrow_right
ONE OF OUR MOST EFFECTIVE PACKAGES FOR 3TAILERApril 2019
keyboard_arrow_right
THE WHOLE PACKAGE OF SERVICES FOR BALDIApril 2019
keyboard_arrow_right
PLEASING THE ARMENIAN MARKET WITH PEPSIApril 2019
keyboard_arrow_right
Services (2) offered by Achigo
E-commerce
€1000 – €100000
Social Media
€1000 – €6000
Why is SMM important? In the 21st century, social media has become an undividable part of everybody's life. So, there cannot be a better way to inform people about your product or service than through social networks. The posts are spreading among people with exceptional speed. Hence, this is a very effective method for your brand promotion. To learn more about this service check the link below https://achigo.com/smm/
Reviews (3) given to Achigo
Hrant AvdalyanHrant Avdalyancheck_circle_outlineThis reviewer has been verified by Sortlist.
8 months ago
We were pleasantly surprised on the level of responsibility and professionalism that ACHIGO showed during its operations. We were able to feel the spirit of their united team through their corporative implementation of tasks. Their strategic approach to our project contributed to the success of our company. We can assure that the partnership with ACHIGO was a great experience for MEDA Pharmaceuticals.
Sergey AsatryanSergey Asatryancheck_circle_outlineThis reviewer has been verified by Sortlist.
8 months ago
Our Group had a chance to use both digital marketing and software development services of ACHIGO. Their professional team managed to develop our ideas and turn them into reality. The partnership with ACHIGO was very beneficial for SAS Group.
Mkrtich PoghosyanMkrtich Poghosyancheck_circle_outlineThis reviewer has been verified by Sortlist.
8 months ago
The team at Achigo has been incredible in executing the ambitious projects we worked on. They are professional, responsible and easy to work with. The most important part is that they always give solutions in complex, which drives the success of each project. Partnership with Achigo was a big learning and a huge success for us and our clients.