Over Updott
We are a strategic innovation studio.
We design experiences and brands for unsettling mindsets. 
All delivered through digital products, service design and brand strategy.
Partnering with unsettling mindsets Together, we design and bring to life impactful human-centred experiences. We help ideas be born, startups to grow and brands to be reimagined. We identify & set the north
Design research
Consumer insights
Brand strategy
Experience strategy
We design meaningful experiences
Sprints & prototype
Service innovation
Brand platforms
Digital product design
We bring concepts to life
Brand identity
UX design
Digital development
Test & validation
We do that with journey maps, user research, design sprints, value proposition, service blueprint, prototyping, test and validation, ux, brand identity and personality, positioning, digital systems and apps.
Throughout our journey, we've joined bright teams with diverse challenges for their transformational venture - from small startups to established organisations with brave leaders.
We listen,
we provoke and
we insightfully
deliver great results.
Certifications
Profile verified by its owner
Locatie
Aangeboden diensten
Wij zijn actief in verschillende sectoren.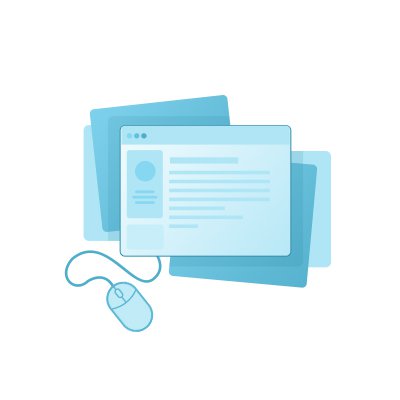 Innovatie
We help companies of all sizes to innovate radically or incrementally. All through a Human Centred Design approach, together with the client.
Vraag info aan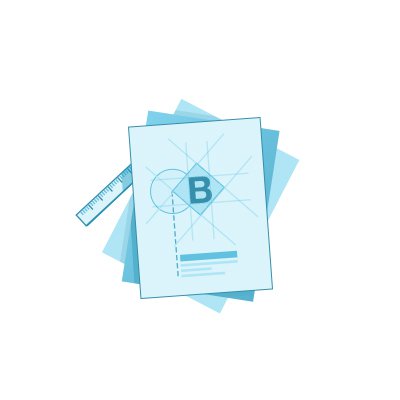 Branding & Positionering
Brand strategy and implementation
Vraag info aan
Informatie over het bureau
Voorgaande projecten
Bekijk de laatste projecten die voor onze klanten gerealiseerd zijn
3 werk geüpload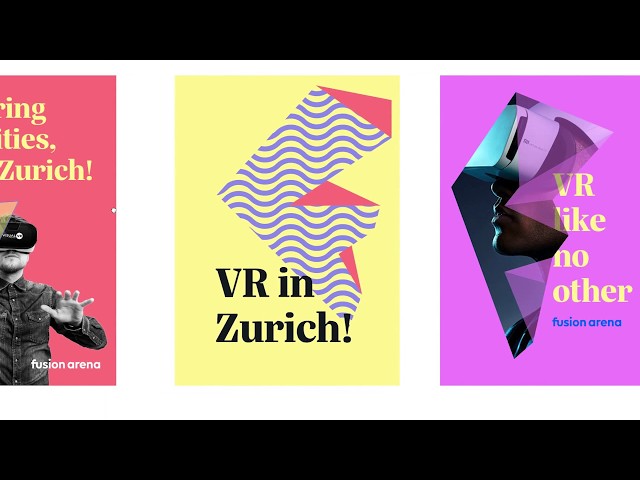 Virtual experience brand - Fusion Arena - Zurich
maart 2018
maart 2018
Virtual experience brand - Fusion Arena - Zurich
A fusion between virtual and reality needs a brand that does that too.
Fusion Arena is the largest virtual reality game arena of Europe, launched in 2018 in Zurich.
Updott was responsible for defining its positioning, visual identity, parametric logo, brand and design systems, and website with all the digital experience (UX and UI).
Lees meer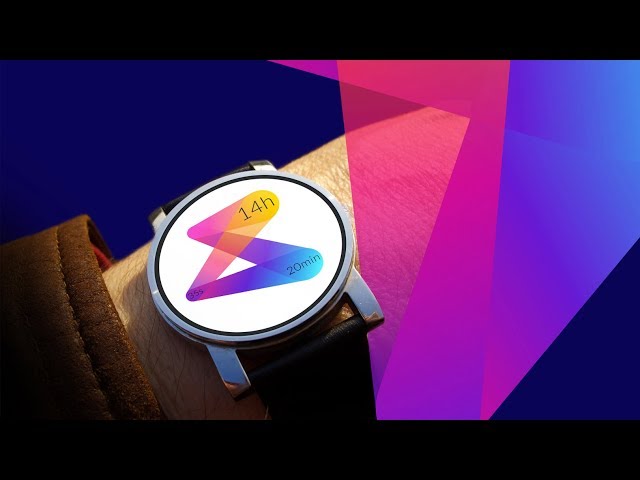 Digital behaviour and identity - MarketPlace
maart 2018
maart 2018
Digital behaviour and identity - MarketPlace
Ticketing experience reimagined.
Sem Hora is a premium marketplace. It offers convenient shopping for tickets as well as access control for unique events
Its growth, geographically and in the number of consumers, required the company to think of ways to stay strong and competitive. Updott identified the opportunity to rethink their overall experience to set new levels for competitors and position themselves as a distinct marketplace.
To recreate their App UX and UI, we first had to go deep in their value proposition to then define their brand strategy and personality, which guided the overall behaviour of the business and their identity. 
In the end, from the new brand positioning, we redefined the whole identity from logo to the overall brand system, the App user interface and the digital user experience.
Lees meer
Branding for property development firm
juli 2018
juli 2018
Branding for property development firm
A company that was born to transform the real estate development segment. It blends intelligence and sensibility to identify the vocation of the opportunity all the way to developing the product. To propel their way in the market, Updott defined the positioning, name (Versen), visual identity and website.
Lees meer
Klantenreviews
Bekijk de laatste reviews van onze klanten
Laat ons u voorstellen aan de beste bureaus voor uw project
Van webdesign tot reclamebureaus: wij houden rekening met ál uw criteria en stellen u voor aan de meest passende bureaus. U vergelijkt de voorstellen dan zelf en maakt de beste keuze.
Vind mijn bureau
100% gratis - Kosten worden in rekening gebracht bij de marketingbureaus die met u willen werken.