Acerca de Airtouch New Media
About us
Airtouch New Media is an International Digital Agency with offices in Madrid, Paris, Mexico and Bucharest oriented to provide Digital Marketing support to Brands and Marketing Agencies mainly in Europe and the North America. Thanks to our international offices, we take advantage of the global best resources and cost efficiencies to provide high quality services at a competitive cost, mainly on the following Digital Marketing activities:
- (AD) Airtouch Mobile App and Web Development: Get the products you need developed by a specialized team and don't worry about the process. We have developed many websites and more than 100 iOS and Android Apps for Multinational Brands.
- (AS) Airtouch Social Media: We can create, maintain and manage for your Brand all the official Social Media sites and their content so the Brand is found easily on Facebook, Google +, Twiter, Instagram and Youtube, increase its online authority/reputation and improves its SEO. We offer the service on multiple languages and can create and edit content for different countries so it has a real local essence.
- (AP) Airtouch SaaS Platforms for AI Chatbots and Notifications (App and Web).
We offer the service to many global known brands for several countries. In times when the Digital Marketing needs are growing exponentially and the traditional business is moving to the virtual world, Airtouch New Media is a great ally to execute all you need to be successful on Digital Marketing to increase revenues, save costs and increase margins!
Specialties
Digital Marketing, Chatbots, Notifications, Mobile Apps and Web Development, Social Media, and Venture Capital
Certifications
Profile verified by its owner
Ubicación
Servicios ofrecidos
Operamos en diferentes sectores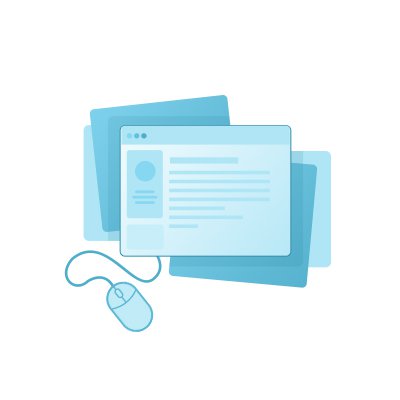 Creación de Sitios Web
No hay descripción disponible.
Solicitar información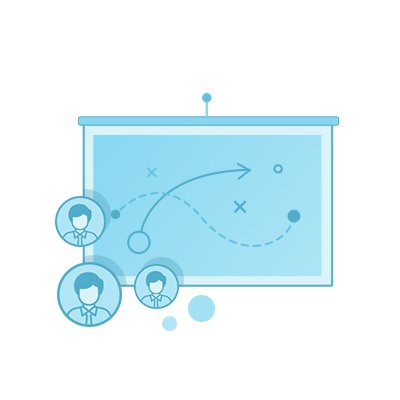 Estrategia digital
No hay descripción disponible.
Solicitar información
Algunas métricas sobre la agencia
Comentarios de los clientes
Lee los últimos comentarios de nuestros clientes
comentario(s) publicado(s)
Déjanos guiarte hacia la mejor agencia
Desde diseño web hasta las campañas de publicidad, te guiamos hacia la agencia ideal que se ajuste a tus necesidades y presupuesto. Luego, compara y contrata la más adecuada para ti.
Encontrar mi agencia
100% gratuito - Sólo cobramos una comisión a las agencias que quieran colaborar contigo.