Over InfoSol
InfoSol,  Agencia de Relaciones Públicas fundada en 1989 con capital 100% mexicano. Hoy en día dentro del Top 10 de las agencias más importantes en México.
Nuestra experiencia suma a más de 60 marcas locales e internacionales de diferentes industrias, además cuenta con una red de más de 15 alianzas de confianza que abarca 20 países, lo que permite ejecutar campañas que cruzan fronteras.
Certificaties
Profiel geverifieerd door de eigenaar
Locatie
Aangeboden diensten
Wij zijn actief in verschillende sectoren.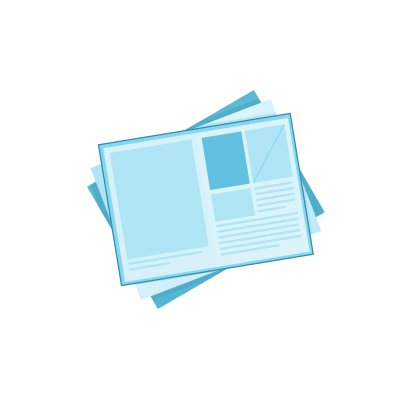 Public Relations (PR)
An integrated (holistic) communication strategy optimizes your communications and ensures that the message you send is consistent and continuous to increase awareness and visibility of your brand in all the channels that share it. If you are everywhere, your consumers will find you when they are looking for your products or services.
Vraag info aan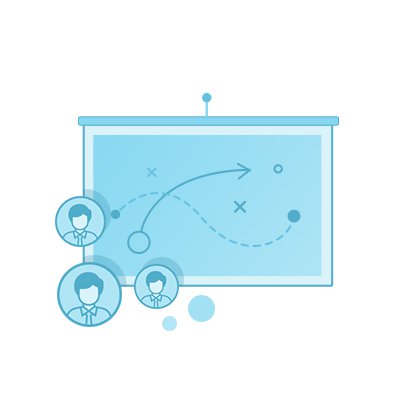 Digital Strategy
Geen beschrijving beschikbaar.
Vraag info aan
Informatie over het bureau
Voorgaande projecten
Bekijk de laatste projecten die voor onze klanten gerealiseerd zijn
Klantenreviews
Bekijk de laatste reviews van onze klanten
Laat ons u voorstellen aan de beste bureaus voor uw project
Van webdesign tot reclamebureaus: wij houden rekening met ál uw criteria en stellen u voor aan de meest passende bureaus. U vergelijkt de voorstellen dan zelf en maakt de beste keuze.
Vind mijn bureau
100% gratis - Kosten worden in rekening gebracht bij de marketingbureaus die met u willen werken.