Over Adtail
Adtail is a digital performance agency based in Brazil part of the DBG Holding. We take care of the online advertising strategy of companies from multiple different industries and countries.  We are certified by the main media platforms and uses both proprietary and industry technology to optimize processes and performance. All activities are oriented towards the mission of delivering the best results to its clients combining both creativity and technology. We have broad experience in diverse market segments, we serve clients selling products, from retail to luxury, and providing services, from education to leisure. In this way, our team and partners take special care to guarantee a service adapted to the particularities of each business, delivering results aligned to their needs.
Our Expertise Areas: 
Online Advertising - Sponsored Links, Google Adwords,  Google Shopping, Display Ads, Remarketing.
Social Ads - Facebook Ads,  Branding,  Engagement, Content, Lead Generation, Sales.
Social Media - Social ID, Content, Business Management, Affiliation.
Creation - Banner, Video, Landing Page, HTML.
Business Intelligence - Measurement, Analytics, Results.
Email Marketing - Lifecycle Marketing, Periodic Mailing.
SEO - Content, Technique.
Price Comparison Websites - Zoom, Buscapé.
Programmatic Media - Demand Side Platform, Data Management Platform.
We serve clients in several industries:
E-commerce / Clothing & Accessories / Retail/  Energy & Oil / Travel & Leisure / Entertainment & Events / Utilities / Sports / Banking  & Financials / Media / Luxury Goods & Jewelry / Legal Services / Hospitals & Healthcare / Insurance / Consumer Electronics / Technology Hardware & Equipment
Visit our website for more information: adtail.com.br
Awards & Nominations (3)
stars
Google Adwords Certified Partner2016
stars
Google Analytics Certified Partner2016
stars
Bing Ads Accredited Professional2016
Certifications
Profile verified by its owner
Locatie
Aangeboden diensten
Wij zijn actief in verschillende sectoren.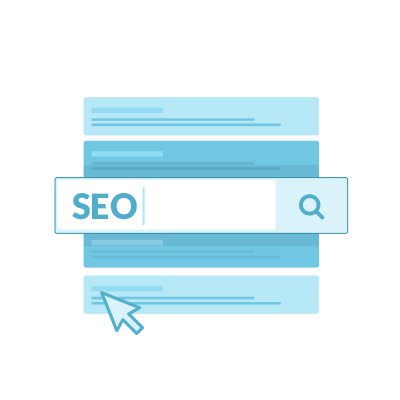 SEO
SEO, ou Search Engine Optimization, refere-se a um conjunto de estratégias e melhorias aplicadas ao seu site com o objetivo de gerar mais e melhor tráfego, através da melhoria da visibilidade do site nos resultados de busca. Seja encontrado facilmente pelos buscadores online e gere mais credibilidade e tráfego orgânico para o seu website. Com projetos de SEO, analisamos e recomendamos as melhores práticas técnicas e de conteúdo para suas páginas, assegurando bom posicionamento no ranking do Google por meio da otimização voltada aos usuários e, consequentemente, para motores de busca.
Vraag info aan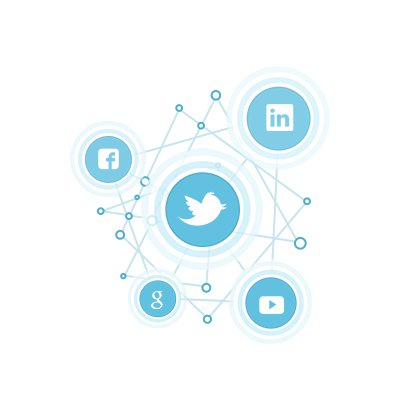 Social media
Guarantee the online presence of your brand with ads on key social networks, targeting the audience at different times. By tailoring formats and languages ​​to your business goals and needs, we work with different strategies to generate leads, traffic and sales, across major platforms such as Facebook, Instagram, Twitter and LinkedIn.
Vraag info aan
Informatie over het bureau
Voorgaande projecten
Bekijk de laatste projecten die voor onze klanten gerealiseerd zijn
Klantenreviews
Bekijk de laatste reviews van onze klanten
Laat ons u voorstellen aan de beste bureaus voor uw project
Van webdesign tot reclamebureaus: wij houden rekening met ál uw criteria en stellen u voor aan de meest passende bureaus. U vergelijkt de voorstellen dan zelf en maakt de beste keuze.
Vind mijn bureau
100% gratis - Kosten worden in rekening gebracht bij de marketingbureaus die met u willen werken.