Acerca de Chapter 4 Romania
Chapter 4 Romania is a PR and Communication Consultancy agency with a broad expertise in Corporate and Brand PR, Employer Branding, Crisis Communication, Media Relations and Events for companies ranging from IT&C and Home&Garden to Retail, FMCG, Pharma etc.
The company is part of the Austrian group of PR agencies Chapter 4, a network of offices offering local communication expertise across CEE/SEE region. Headquartered in Vienna, the group is also present with own subsidiaries in Hungary, Serbia, Bulgaria, Croatia, Macedonia, Bosnia-Herzegovina and has reliable partners in Albania, Slovenia and other countries in the region. 
Proven expertise in working for clients that are developing their activities in this part of Europe. 
Chapter 4 Vienna is an exclusive affiliate partner of Burson Cohn & Wolfe, one of the top PR agencies in the world, with Chapter 4 representing Burson Cohn & Wolfe in 11 countries across the CEE/SEE region. 
Certifications
Profile verified by its owner
Ubicación
Servicios ofrecidos
Operamos en diferentes sectores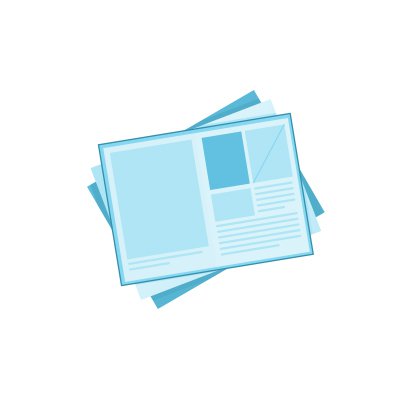 Relaciones Públicas (RRPP)
Strategic Marketing Communication Consultancy, Corporate Communication, Brand PR, Employer Branding, Media relations & events, Executive Communication Trainings and Advisories
Solicitar información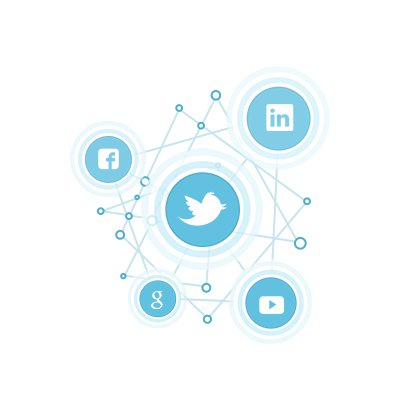 Redes Sociales
No hay descripción disponible.
Solicitar información
Algunas métricas sobre la agencia
Comentarios de los clientes
Lee los últimos comentarios de nuestros clientes
comentario(s) publicado(s)
Déjanos guiarte hacia la mejor agencia
Desde diseño web hasta las campañas de publicidad, te guiamos hacia la agencia ideal que se ajuste a tus necesidades y presupuesto. Luego, compara y contrata la más adecuada para ti.
Encontrar mi agencia
100% gratuito - Sólo cobramos una comisión a las agencias que quieran colaborar contigo.