How it works as a client
We guide you to the right agencies fitting your needs. Compare them and hire the one that's right for you.
You are part of an agency? See how it works for agencies.
Define your needs
in a new projects
Depending on your needs, we'll ask you specific questions and generate an anonymous brief. (save 4 hours on your briefing duty)
What service do you need?
Public Relations

E-commerce

E-commerce

SEO

App Development
What style do you prefer?
Clean

Glossy

Glossy

Vintage

Other
What style do you prefer?
Clean

Glossy

Glossy

Vintage

Other
Discover
the relevant agencies
Based on your answers, our AI algorithm will show the 10 most relevant marketing agencies.(save 4 hours on your briefing duty)

help_outline
Reviews
starstarstarstarstar
Team members
Location

help_outline
Reviews
starstarstarstarstar
Team members
Location

help_outline
Reviews
starstarstarstarstar
Team members
Location
Select your
favorite agencies
Compare your agencies and invite the ones you prefer to your project. They'll read an anonymous version of your answers and show their interest.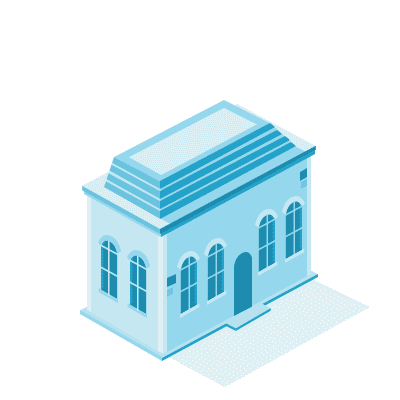 Desight Agency
Brussels, Belgium
Interact
in one central point
Use our messaging app to interact with your agencies, fix meetings, share files, review offers, etc.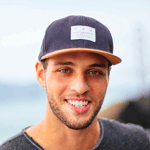 James Ferry
Hi, your agency seems great!😊 Are your free for a quick chat?
Desight Agency
Hello Damien!👋
Sure! Tell me more about your project.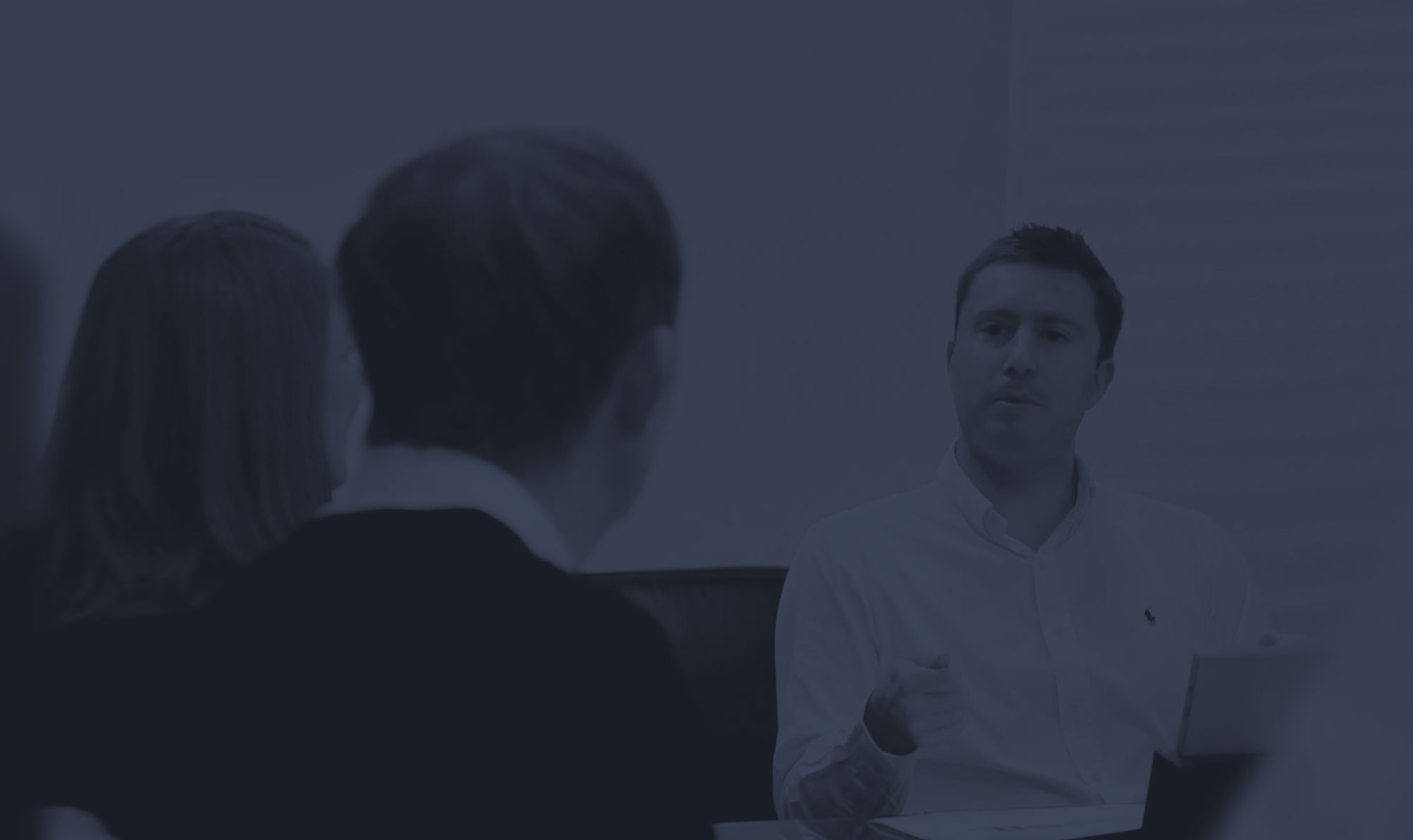 I posted a project on Sortlist explaining my needs. Within two days, four agencies contacted me for a meeting. They explained what they were doing and how it fitted my needs. Finally, it went really fast with the selected agency to go forward in the process.
Jean MinneCEO at Composil Europe
Sylvie T'Jaeckx
I was surprised by the quick and personal reply, challenging me with the right questions to determine a better marketing briefing. This resulted in a spot on list of agencies whose can help us out. Thanks Sortlist!
Damien Thayse
If I had to recommend Sortlist to friends or clients, well, I would say that it really saves a lot of time. From the moment I sent the message on the website, two days later everything was settled with the right design agency! Amazing service for marketers, and most of all, it was relevant!
Jean Minne
Sortlist's greatest added value, to me, is its simplicity. For a client like us, who knows nothing about the marketing world, it's a big added-value to receive a selection of agencies that totally fit your needs in communication and budget.
Read more testimonials
Any questions?
We are here to help.
Why did you craft Sortlist?

keyboard_arrow_down

The core team of Sortlist was previously active as a Digital Agency with mid-sized clients from Retail and Pharma industry. At that time, we discovered how difficult it was to get to know companies that could be in need of our services. Commercial prospecting wasn't the main focus although we knew there were thousands of amazing companies nearby that we could grandly help. We told ourselves what a pity that agencies and their clients don't meet around the relevancy of their match. It resulted in misunderstandings within the relationships and a loss of performance. That's why we started building Sortlist that now focuses on relevancy and helps companies like yours to meet marketing agencies that really can deliver what's expected.

How could it help my company?

keyboard_arrow_down

As a company you definitely need to promote your products and build a strong brand. Marketing's spectrum of expertises is now wider than ever including digital ones and you need specialized partners to craft an engaging experience for your customers. But you want to hire the best teams of creative talents, not the ones that are most visible on Google or that best know you friends. After posting a project for free on Sortlist, a dedicated expert will ask you the right questions and will select agencies that are definitely relevant for you. Maximum 5 of these agencies will be able to enter in contact with you. It will save you hours of research and it will save you from the risk of making the wrong choice.

What kind of companies usually post a project?

keyboard_arrow_down

Mid-size companies (~10M€ turnover, ~100 employees) are usually looking for creative boutiques that are able to handle a wide range of expertises to take care of their brand. International brands are looking for very specialized agencies to help on projects that require an in-depth expertise or for bigger agencies that could manage their annual strategic advertising budget. We're also used to work with NGOs looking for rising teams to assist them on very creative campaigns. We don't usually work with small businesses and self-employed as they're not typical clients of our agencies. They better work with freelancers or choose the do-it-yourself as cost-effective solution. The clients using Sortlist have different profiles but one thing in common: they have a real budgeted marketing project.

Which type of agencies do you select?

keyboard_arrow_down

We love marketing agencies, no matter their size or expertise. Depending on their whishes, we match our clients with small creative studios or big advertising networks. The number of team members of our agencies ranges from 5 to 5000. Some are independent, other are part of groups. Some are specialized, other are full-service. Some think, other produce. We don't match with freelancers as we believe our clients are looking for teams having a collective experience and an historic continuity. We love top-level expertise, team spirit, unbridled creativity and marketing genius.

How much does it cost?

keyboard_arrow_down

Well, it's totally free for companies. Agencies are supporting the costs of our services.

What information do I need to start a project?

keyboard_arrow_down

All you need to start a project is... to really have a project! Our expert can help you to name your precise need and to define the right budget that makes sense. We make a lot of efforts to satisfy our companies and we love when it's taken seriously ;-)! Anyway, posting a project is quick and simple. We'll just ask you 'what', 'where', 'how much' and 'who'. Our expert takes over from there and starts building your experience.

What are the typical budgets of the projects?

keyboard_arrow_down

There is a wide range of budgets depending on the project, the company, the expertise and the expected quality. But keep one thing in mind: 'If you pay nuts, you get monkeys'... The budget, as defined on Sortlist, is not a pain, it's a medium that brings the right ambitions with the right expertises. It doesn't mean you have to pay millions to get quality, but that agencies sell hours of talent and talent has a right price depending on the context. Best relevant agencies won't accept projects that are totally undervalued, so the relevancy is also your matter ;-)! Sortlist's experts are always here to help you establish an estimation, so don't hesitate to contact us.
Let us guide you to the best agency
From web design to advertising campaigns, we guide you to the right agency fitting your needs and budget. Then, compare and hire the one that's right for you.
Find my agency
100% free - Fee is charged to agencies willing to collaborate with you.