Acerca de RUYA
Ruya is an award-winning branding & digital agency known for its digital, branding and visualization solutions.
Ruya is a passionate, enthusiastic, positive, respectful and assertive.
We combine personality and expertise, to deliver an authentic and bespoke creative experience to our clients.
We help ambitious businesses thrive by creating impactful brands via strategy, creativity, and seamless implementation.
Use our services to build a solid digital presence across digital marketing, creative web design, quality content, SEO and media campaigns. 
We create photorealistic renders by collaborating with renowned landscape architects, spacial planners, real estate developers, interior designers, and engineers. 
We are a team of 23 talented individuals, creating design intent accurately and evoking a branded sense of lifestyle. 
Awards Won:
Awwwards Nominee for Studio of the Year
Laus 2018 Silver Agency Website of the Year
FWA Site Of The Day
Developer Awwwards winner
Awwwards Site Of The Day
CSS Design Awards
Transform MENA Awards
Premios & Nominciones (5)
stars
The Webby Awards2017
Real Estate
stars
Transform2016
Best brand architecture solution
Certificaciones
Perfil verificado por la agencia
Ubicación
Servicios ofrecidos
Operamos en diferentes sectores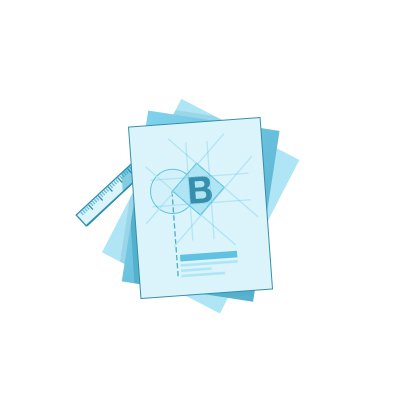 Branding y posicionamiento de marca
No hay descripción disponible.
Solicitar información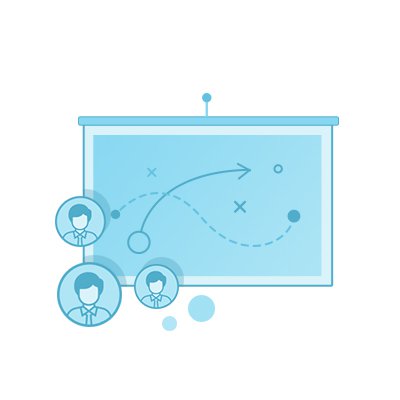 Estrategia digital
No hay descripción disponible.
Solicitar información
Algunas métricas sobre la agencia
Anteriores trabajos
Mira los últimos trabajos que hemos realizado para nuestros clientes
3 trabajo(s) subido(s)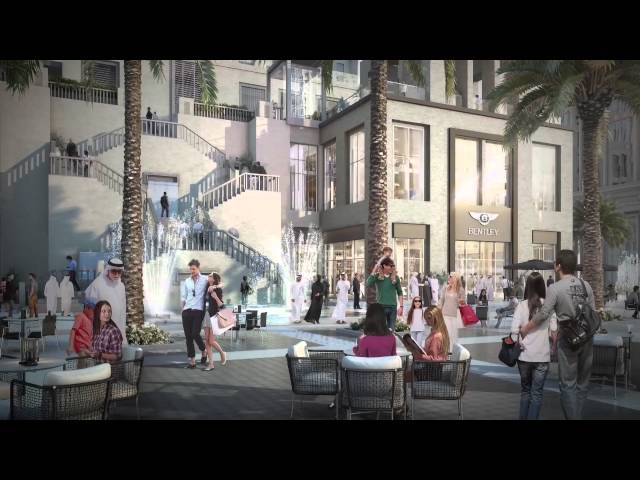 Al Habtoor City
noviembre de 2018
noviembre de 2018
Al Habtoor City
RUYA completed multichannel branding for Al Habtoor City, inclusive of positioning, brand architecture, stationery, brochure, print campaign, website, sales centre & exhibit concepts, film & 3d renderings. Al Habtoor City project is regions biggest single phased development of 10 million sqft. comprising of three 5-star Starwood hotels, three ultra-luxury residential towers, first permanent water-based Dragone theatre in the region and numerous retail and leisure outlets on the boulevard, as well as the first marina promenade on the Dubai Water Canal.
Leer más
noviembre de 2018
NPCC
We established a strong positioning around the "moving forward" concept, which indicated that the brand is dynamic and doesn't believe in standing still. We created a set of brand values that were coherent with the ideology of "beyond the possible". The brand values are "Progressive", "Efficient", "Diligent", "Reliable" and "Responsible".
Leer más
Nurai Island Abu Dhabi
noviembre de 2018
noviembre de 2018
Nurai Island Abu Dhabi
https://ruya.ae/work/nurai/
Creating a destination brand for a private island from scratch was a big step. Changing people's perceptions about Zaya Nurai Island's initial positioning was a challenge.
RUYA positioned and developed the new brand as a final holiday retreat where "barefoot luxury" could be felt in a place not too far from the city. The experience developed for the guest journey is simply exquisite, and gives a similar feeling to that experienced in places such as island resorts globally. Inspiration for the brand identity was obtained from the artistic beauty of the island. The thought of having a bespoke art with luxury and personalization, was what acted as a driving force for the philosophy.
Leer más
Comentarios de los clientes
Lee los últimos comentarios de nuestros clientes
comentario(s) publicado(s)
Déjanos guiarte hacia la mejor agencia
Desde diseño web hasta las campañas de publicidad, te guiamos hacia la agencia ideal que se ajuste a tus necesidades y presupuesto. Luego, compara y contrata la más adecuada para ti.
Encontrar mi agencia
100% gratuito - Sólo cobramos una comisión a las agencias que quieran colaborar contigo.