Acerca de Happy Advertising
We are a webdesign agency that has been honoring its customers for over 9 years, we have in our portfolio projects that have been finalized on SEO, Webdesign, PPC. If you want to have performance and profit in the online environment, call us and you will not be disappointed!
We are a full-service digital agency, Happy Advertising, and we take care of the online environment. So, any project you have, all you have to do is contact us, tell us what idea you have and how you want to turn it into an online business and we are going to work to transform your idea into virtual reality.
Our experience will essentially contribute to creating an online business for you. We have not limited ourselves to the local market because we always want to surpass our own limits, and this offered us the possibility to develop projects in countries such as France, Denmark, the United States and Australia. In total, we have clients in 22 countries, and the number is growing.
These projects have led others to contact us to become partners. Currently, agencies from Florida, Boston and Geneva are outsourcing projects to us, and this polishes our international experience and gives us the opportunity to be more versatile when it comes to projects.
Certifications
Profile verified by its owner
Ubicación
Servicios ofrecidos
Operamos en diferentes sectores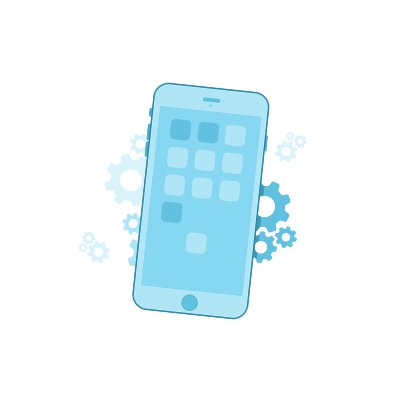 App móvil
Could we live today without mobile apps? Our phones may be are smart, however they would be completely useless without mobile apps. And if we can't live without our smartphone, it means that mobile apps are equally indispensable. Simple syllogism. Unfortunately, an application is not as simple to build. But it is all worth it, because it is a small jewel of technology. And we're ready to polish one for your business!
Solicitar información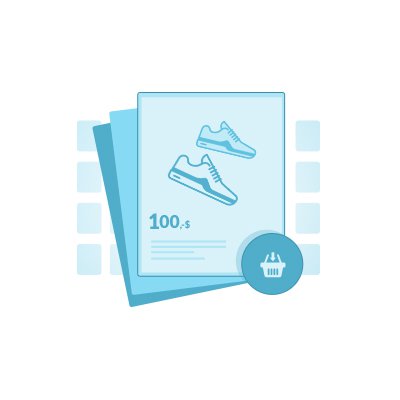 E-commerce
We have successfully developed e-shops that have grown fantastically in sales and revenue due to our unique attention to details.
Solicitar información
Algunas métricas sobre la agencia
Anteriores trabajos
Mira los últimos trabajos que hemos realizado para nuestros clientes
Comentarios de los clientes
Lee los últimos comentarios de nuestros clientes
comentario(s) publicado(s)
Déjanos guiarte hacia la mejor agencia
Desde diseño web hasta las campañas de publicidad, te guiamos hacia la agencia ideal que se ajuste a tus necesidades y presupuesto. Luego, compara y contrata la más adecuada para ti.
Encontrar mi agencia
100% gratuito - Sólo cobramos una comisión a las agencias que quieran colaborar contigo.