Certifications of Essencius A/S
Certified by Sortlist
Profile verified by its owner
Location of Essencius A/S
Languages spoken by Essencius A/S
Services (3) offered by Essencius A/S
Contact info for Essencius A/S
Essencius A/S
About Essencius A/S
Essencius is a PR and communications agency delivering integrated marketing communication. We offer services in three areas: Brand Activation, Social & Digital, and Public Relations. We bring your brand closer to the hearts of consumers and significantly closer to sales.
Concept development, communication strategy, brand activation, experiential marketing and content creation for owned and social media are among our darlings.
We are experienced advisors, and we handle your brand and your company's reputation both in crisis situations and in times of growth, where consumers and retail partners stand in line for your products and services.
Our clients:
Over the years, we have served a variety of companies and brands, and we are very proud that our customers stay with us for many years. We have e.g. created communication solutions, including PR and brand activation, for Coca-Cola and Electrolux for more than seven years.


Earned before paid media:
Essencius is based on the fact that if journalists and consumers do not believe your story is worth sharing, then the story is not good enough, clear enough or doesn't bring value to your target group. We create stories others want to turn into their own and share. We always start with earned, shared and owned media and only when that has been explored we target your story to paid media channels.

See our cases and learn more about us at https://www.essencius.dk/en/
Works (9) by Essencius A/S
Coca-Cola life product launch in DenmarkJanuary 2019
keyboard_arrow_right
Brand activation for Marc Jacobs online & offlineApril 2019
keyboard_arrow_right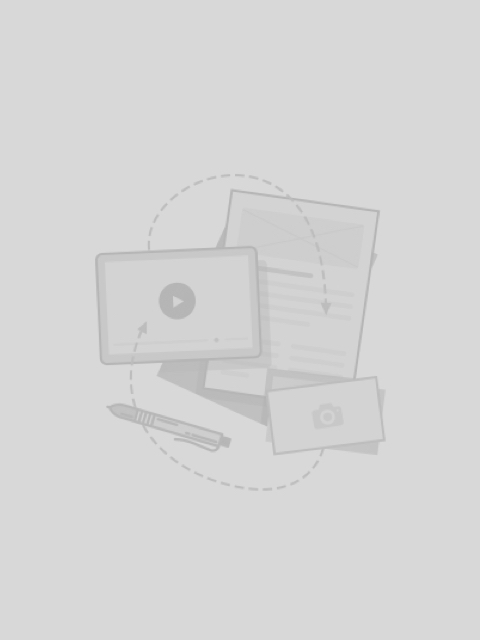 Fashionable product launch for ElectroluxApril 2019
keyboard_arrow_right
Launch and event activation of new CK fragranceMarch 2019
keyboard_arrow_right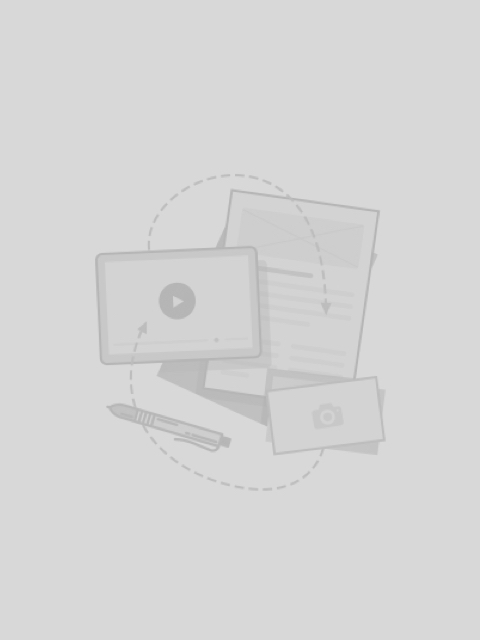 Go-to-market communication for new ice tea brandMarch 2019
keyboard_arrow_right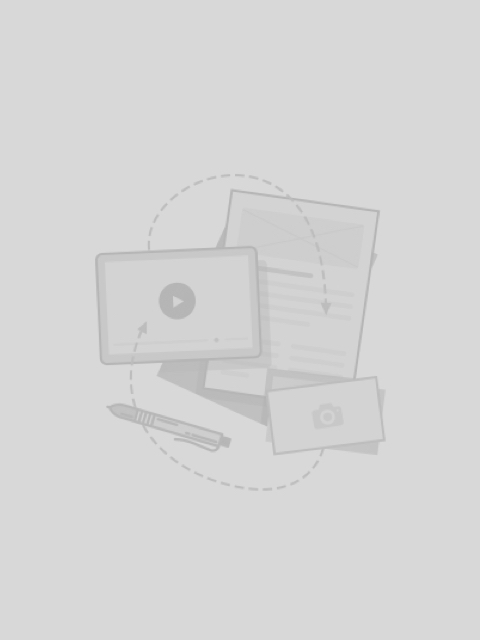 PR event with Michelin chefs & Singapore AirlinesApril 2019
keyboard_arrow_right
Activating global Coca-Cola campaign locallyApril 2019
keyboard_arrow_right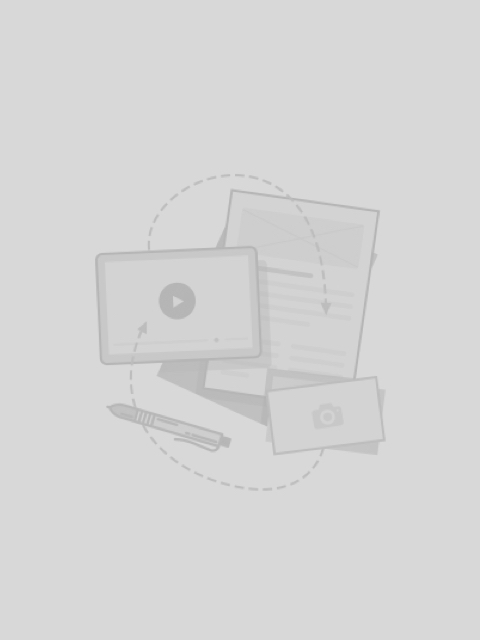 Augmented Reality brand activation for NordeaApril 2019
keyboard_arrow_right
Integrated brand love event for PANDORAJanuary 2019
keyboard_arrow_right
{{ works.collapsed ? "Show more" : "Show less" }}
Services (3) offered by Essencius A/S
Public Relations (PR)
Branding & Positioning
Event
Awards & Nominations (1) of Essencius A/S
stars
DEMA Awards2017
B2C Event of the year
Reviews (0) given to Essencius A/S