Over 1+1>2 Marketing Digital
1+1>2 is a digital marketing agency specialized in Inbound & Content Marketing. We integrate several marketing disciplines, such as Content Marketing, Inbound Marketing, Lead Management, Social Media and Digital Campaigns to maximize results.
Certifications
Profile verified by its owner
Locatie
Aangeboden diensten
Wij zijn actief in verschillende sectoren.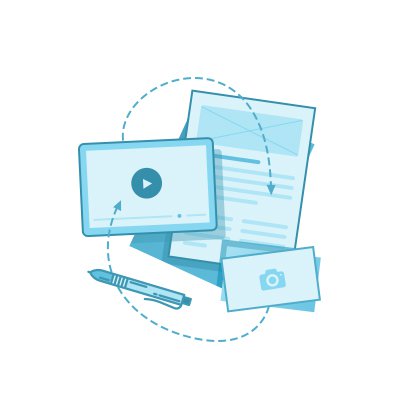 Content Strategy
As content marketing experts, we help companies develop a social media presence by creating and distributing relevant, engaging and frequent content.
Vraag info aan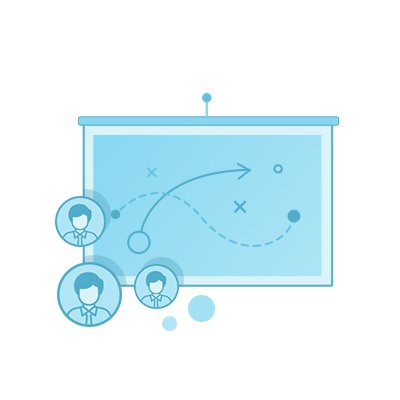 Digital Strategy
With so many things to do online, companies often feel lost or try to catch up on the last trend. But there is no silver bullet in marketing and the best strategy usually integrates many tactics. Companies need a partner that understand digital marketing as a whole. We help our customers to select the best tactics in a coherent digital strategy.
Vraag info aan
Informatie over het bureau
Voorgaande projecten
Bekijk de laatste projecten die voor onze klanten gerealiseerd zijn
2 werk geüpload
november 2015
Trend Micro
Trend Micro is a global leader in IT security,  developing innovative security solutions that make the world safe for businesses and consumers to exchange digital information. With over 25 years of security expertise, they have established themselves as the market leader in server security, cloud security, and small business content security.
We help Trend Micro Brasil to localize and distribute a great amount of content to the brazilian market. We keep their local website, blog and social media up-to-date, as well as localize emails, videos, and other collateral such as datasheets, reports and solutions guides.
Lees meer
Pure Resorts
november 2015
november 2015
Pure Resorts
Pure Resorts is set to become Northeast Brazil's leading, premium resort brand offering a range of luxury accommodation. The resorts will be situated in five hand-picked locations in the region's most sought-after coastal destinations.
We help Pure Resort manage their social media accounts, including Facebook, Twitter, LinkedIn, YouTube and Instagram pages. We also create content for their blog and manage Social Media and AdWords campaings for lead generation. 
Lees meer
Klantenreviews
Bekijk de laatste reviews van onze klanten
Laat ons u voorstellen aan de beste bureaus voor uw project
Van webdesign tot reclamebureaus: wij houden rekening met ál uw criteria en stellen u voor aan de meest passende bureaus. U vergelijkt de voorstellen dan zelf en maakt de beste keuze.
Vind mijn bureau
100% gratis - Kosten worden in rekening gebracht bij de marketingbureaus die met u willen werken.