Certifications of O2 Media Group
Profile verified by its owner
Location of O2 Media Group
Languages spoken by O2 Media Group
Services (2) offered by O2 Media Group
Contact info for O2 Media Group
O2 Media Group
About O2 Media Group
Our company is mainly a service company through which we seek to develop and improve the services of the companies we deal with. We help them achieve their goals in the best ways and means; we contribute to achieving their success by reaching the target audience clearly and specifically.

We seek through the fields of work in which the company has specialized to employ all our resources and experiences in order to achieve the objectives that our customers seek and provide them with all the expertise we have.

Keeping up with the rapid development in the field of content production in all its types, digital marketing and public relations, we have sought to acquire effective and influential tools, as well as our investment in human expertise and competencies to help us know the characteristics of the segments targeted by our clients and make it easy to reach them effectively and influentially, relying on our ability to prepare a powerful and influential content in all its forms, suitable for our clients' targeted audience.
We're O2 Media Group, a media production house and digital marketing agency established in 2014 in Cairo, Egypt. We've a team of 100 creative professionals with focus on delivering next services:
Media Production (Motion Graphics, Live Shooting, Documentaries, Commercials, Video Clips, VO, Audio Production, Dubbing.. etc.)
Digital Marketing (Social Media Marketing, SEO, PPC)
Content Creation (Creative writing, Script writing, Translation, Localization.. etc.)
We've hundreds of local, regional and international clients in Governmental, NGOs and Private sectors like Huawei, MCIT, ILO, Chinese Embassy, Japan Foundation, France 24, Otlob, Huffington Post, Turkish Culture Center and more.
Works (2) by O2 Media Group
ShowreelMarch 2019
keyboard_arrow_right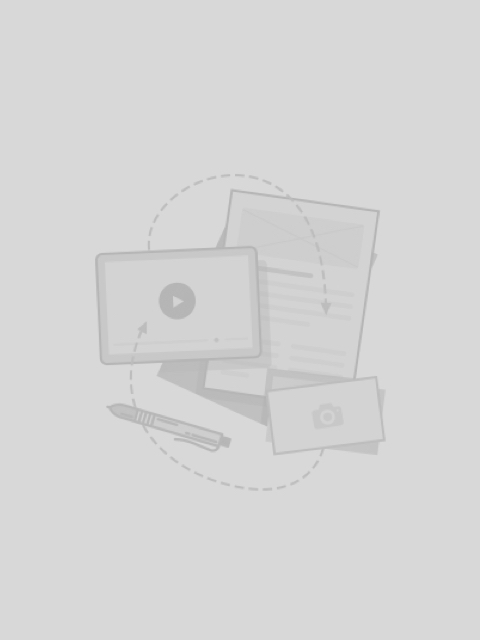 B2B Marketing Video for HuaweiMarch 2019
keyboard_arrow_right
Services (2) offered by O2 Media Group
Advertising
€1000 – €1000000
Reviews (1) given to O2 Media Group
Abdul Rahman OthmanAbdul Rahman Othmancheck_circle_outlineThis reviewer has been verified by Sortlist.
4 months ago
So I've dealt with O2 for a short time, However I was truly amazed by their dedication and expertise, Bearing in mind that they possess some gurus in Marketing and business development, Like the one I'm dealing with "Mr. Youssef El-Qushairy", This guy showed exactly the needed level of experience, speed and accuracy, I definitely recommend working with them, Specifically "Mr. El-Qushairy".