Nobrand Agency
No reviews yet
Post the first one
Contact Nobrand Agency
Certifications of Nobrand Agency
Certified by Sortlist
Profile verified by its owner
Location of Nobrand Agency
Languages spoken by Nobrand Agency
Services (3) offered by Nobrand Agency
Contact info for Nobrand Agency
Nobrand Agency
About Nobrand Agency
Nobrand agency is specialized in Branding and Digital design, Social media and Strategic Marketing. In addition, to fashion and luxury branding, restaurant concepts, strategic marketing and positioning, and illustrations. Social media, App design and web solutions.
We put our customers on the top of our priorities and provide them with international quality that is based on the highest standards. We deliver on time and beyond the client's expectations. We go beyond conclusions to deliver the state of the art solutions. Above all we achieve all of this by hiring professionals to guarantee high quality.We are hired to provide excellence, and excellence is what we do.
NOBRAND PHILOSOPHY
It has become de rigeur for companies to claim to be 'bespoke'. The art of neutrality is our starting point. Your product is unique and exciting and it deserves our full attention and creativity. Our very name reflects our philosophy; we don't bring our personal brand to the creative process. The starting point is nobrand; our neutrality is our greatest asset, allowing us to highlight your greatest assets without prejudice.
UNCONVENTIONAL BRANDING
Always going against the clichéd grain, nobrand adds a special spark. We don't believe in confining our creativity to conventional approaches. Trailblazers to the core, we believe in the power of unconventional branding. Successful branding is rooted in creating an experience. To achieve that, a solid, attention grabbing brand identity and awareness are essential. And guerrilla tactics can help make this happen. By using atypical approaches, unexpected places and thought-provoking engagement, nobrand taps into the potential of unconventional branding. Given our clientele (luxury brands and hospitality), we tailor these surprising innovative tactics to best mirror each brand's niche nature and exclusivity.
Works (6) by Nobrand Agency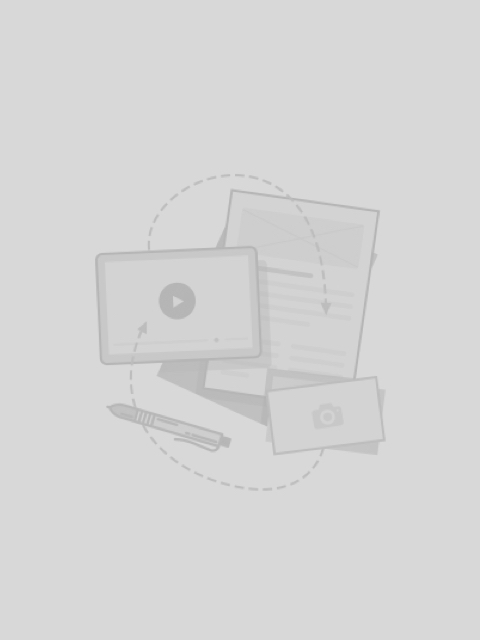 Elie Saab brandingApril 2019
keyboard_arrow_right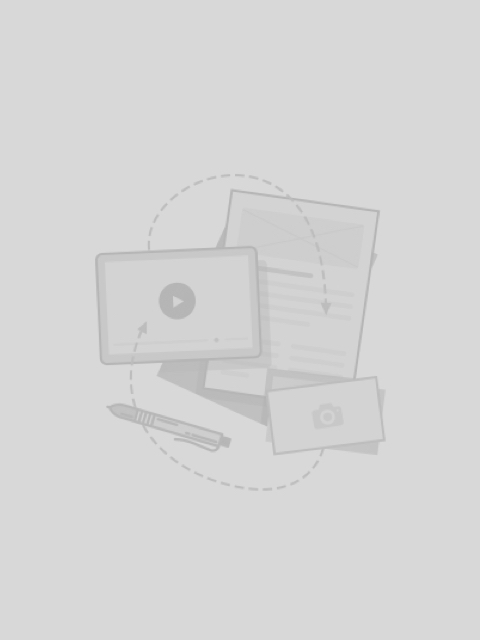 Le Cordon Bleu Middle EastApril 2019
keyboard_arrow_right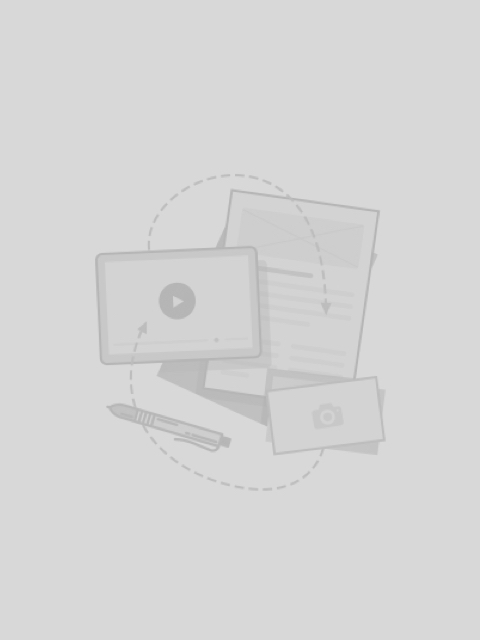 Christina Debs Fine Jewellery ParisJune 2019
keyboard_arrow_right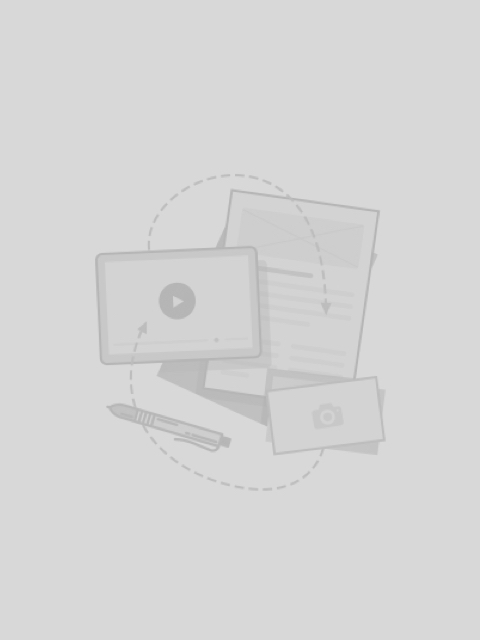 George Khouzame GroupJune 2019
keyboard_arrow_right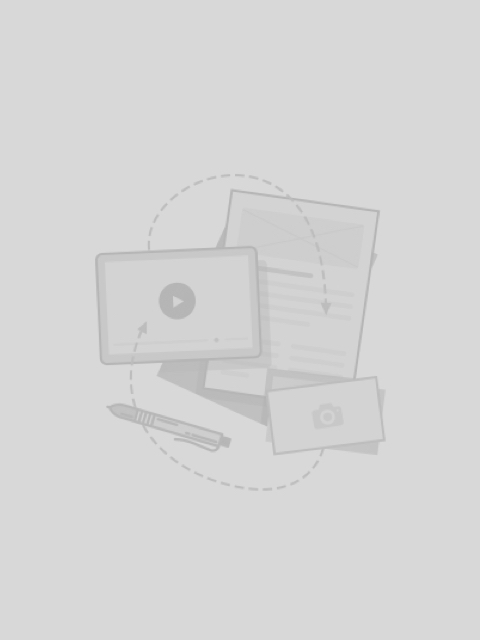 Le Bouquet WineJune 2019
keyboard_arrow_right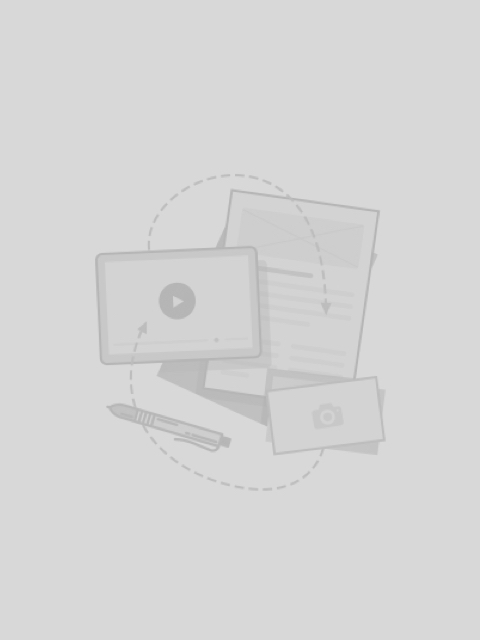 Bugatti DubaiJune 2019
keyboard_arrow_right
Services (3) offered by Nobrand Agency
Branding & Positioning
E-commerce
E-commerce bespoke design, positioning and communication
Digital Strategy
Online bespoke digital strategy, consumer behavior architecture, platform creations.
Reviews (0) given to Nobrand Agency