Milk Creative
(1 reviews)
Contact Milk Creative
Certifications of Milk Creative
Certified by Sortlist
Profile verified by its owner
Location of Milk Creative
Languages spoken by Milk Creative
Services (3) offered by Milk Creative
Contact info for Milk Creative
Milk Creative
About Milk Creative
We're on a mission to improve how people experience the world through technology. 
Works (4) by Milk Creative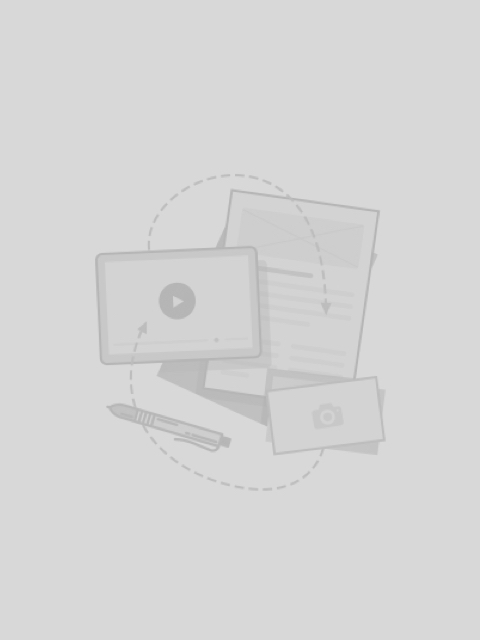 Hack In The Box : Call For Papers SystemMay 2019
keyboard_arrow_right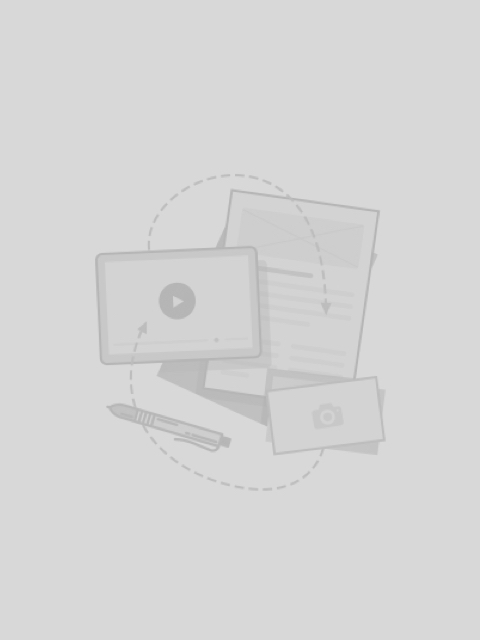 Sultan Ahmad Shah International Club WebsiteMay 2019
keyboard_arrow_right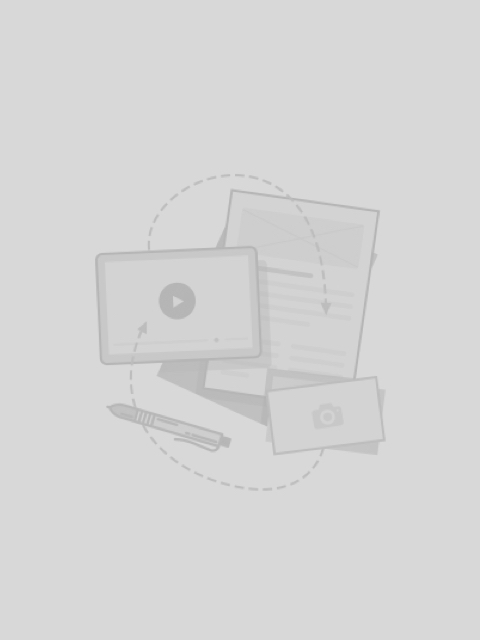 Priver Car PrototypeMay 2019
keyboard_arrow_right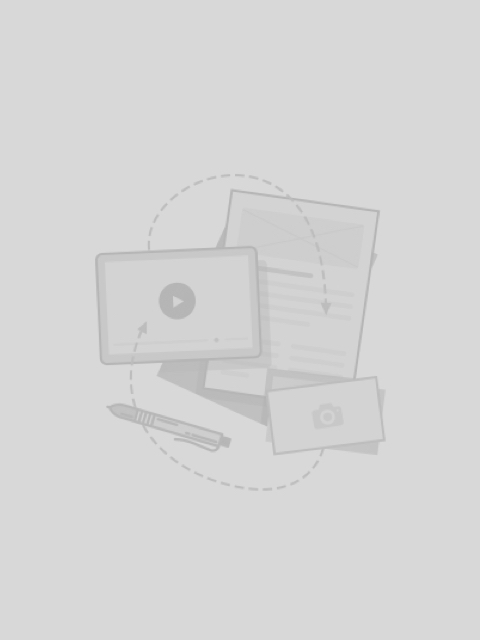 Vanqees Fine Furniture BrandingMay 2019
keyboard_arrow_right
Services (3) offered by Milk Creative
Ergonomy (UX/UI)
We craft the best user interface and most friendly experience for the world's best digital product.
Branding & Positioning
We make your brand speaks to your audience through your logo and conveys the company value, and stand up among your competitors.
Mobile App
We have been building cross-platform mobile apps using React Native since its inception. We've helped multiple startups and SMEs turn their idea into working mobile app using React Native. From high traffic news portal to wealth planning app. Contact us now to discuss your React Native project.
Reviews (1) given to Milk Creative
Adrian Ching 2 months ago
We needed to revamp our branding so a friend introduced Milk Creative to us. After a few meetings, the team from Milk Creative started working on version 2 of our branding, logo, website and company profile. The whole process took about 2-3 weeks and we are really happy with the end result. Design looks modern, professional and sleek. Well worth it for the price we're paying. The team is super responsive as well when it comes to communication. We can't wait to launch the new branding. It will be impressive! Definitely coming back to Milk Creative for our future design work.