DSIGN Branding
(2 reviews)
Contact DSIGN Branding
Certifications of DSIGN Branding
Certified by Sortlist
Profile verified by its owner
Location of DSIGN Branding
Languages spoken by DSIGN Branding
Services (3) offered by DSIGN Branding
Contact info for DSIGN Branding
DSIGN Branding
About DSIGN Branding
WHO WE ARE
DSIGN provides professional brand planning and execution for mainland customers to explore and expand in overseas markets. With plentiful cases experience and mature service models, we aim to give you the value you want. We also provide overseas customers with brand research and create models to open up the mainland market.

With our keen insight into market trends, and design inspiration, we have achieved a good reputation and influence in the industry. We are committed to becoming an outstanding branding consultant company that helps clients to enhance their brands and create value.

WE DON'T FOLLOW TRENDS, WE FORECAST WHAT'S NEXT.


OUR 3D SERVICES

Evolve Brand DNA
Brand Consulting



Brand Strategy

Brand Research

Brand DNA

Content Creation

Brand Voice

Brand Naming

Storytelling

PR Events


Brand Design
Design Thinking

Print Design

Logo Design

Visual Identity

Packaging Design

Brand Videography

Advertising

Branded Spaces
Digital Transformation
Digital Marketing

Website / Apps Design & Development

Social Media

E-Commerce

Online Communication
Works (9) by DSIGN Branding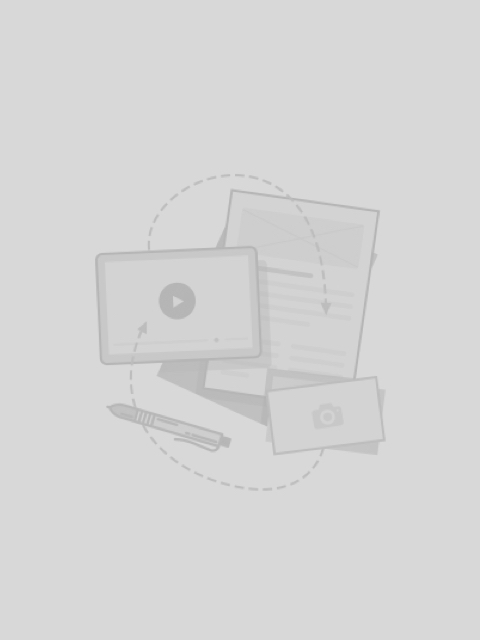 Visual Identity | Web Design & DevelopmentDecember 2018
keyboard_arrow_right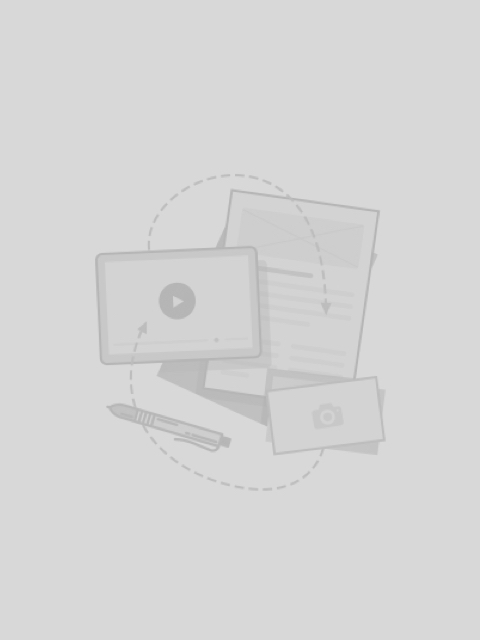 Brand Positioning | Brand Logo & Visual IdentityDecember 2018
keyboard_arrow_right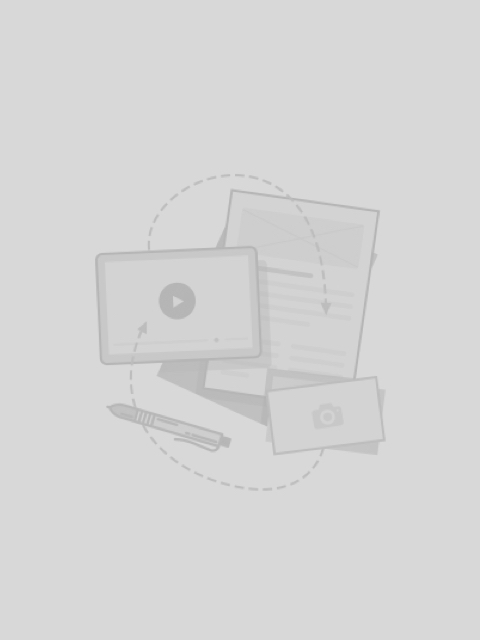 UI/UX Design | Website Design & DevelopmentDecember 2018
keyboard_arrow_right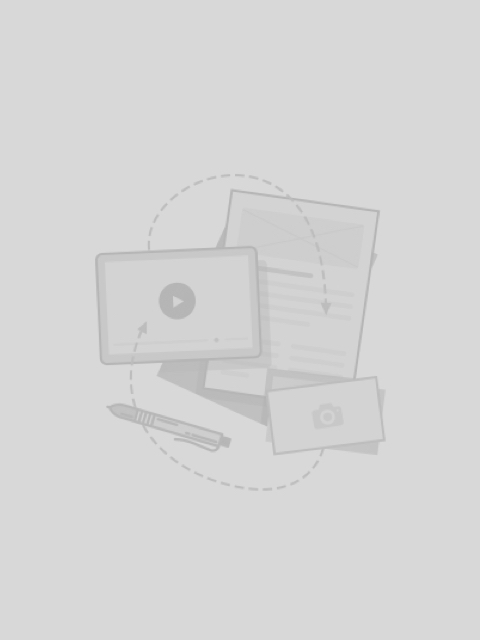 Visual Identity | Website Design & DevelopmentDecember 2018
keyboard_arrow_right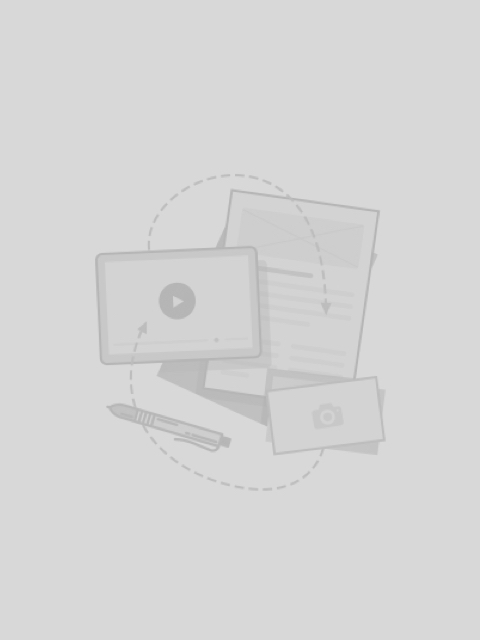 Visual Identity | Website Design & DevelopmentDecember 2018
keyboard_arrow_right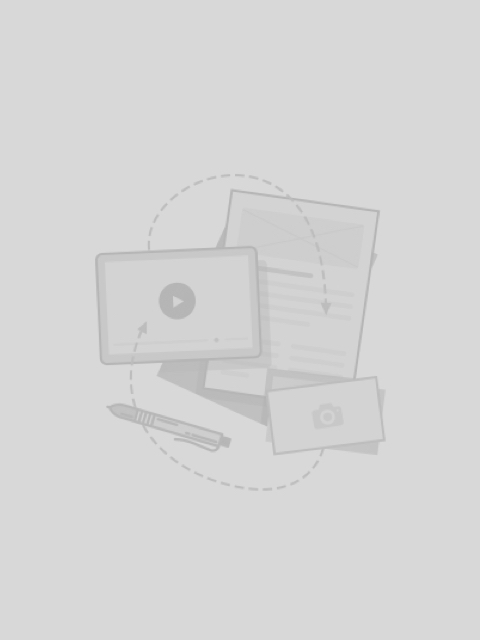 Brand Consulting | Brand Naming | Visual IdentityDecember 2018
keyboard_arrow_right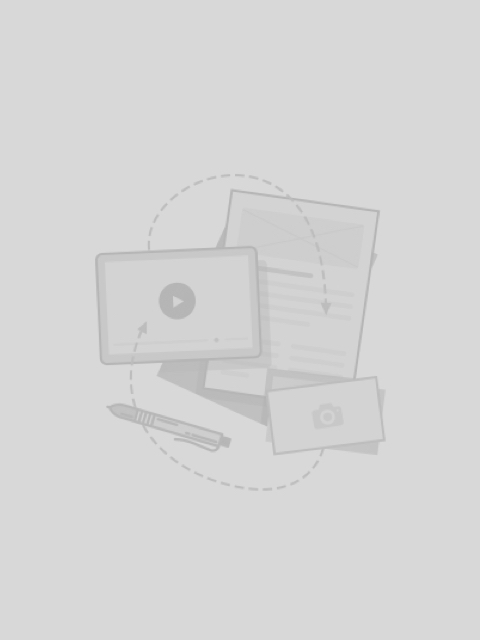 Branding | Marketing Strategy | PRDecember 2018
keyboard_arrow_right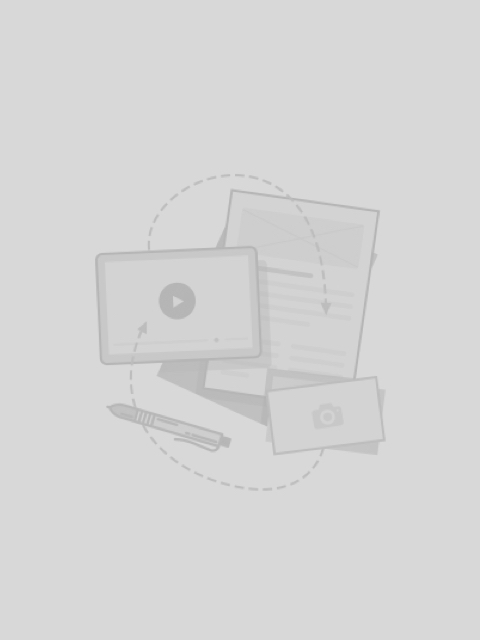 Branding | Social Media DesignDecember 2018
keyboard_arrow_right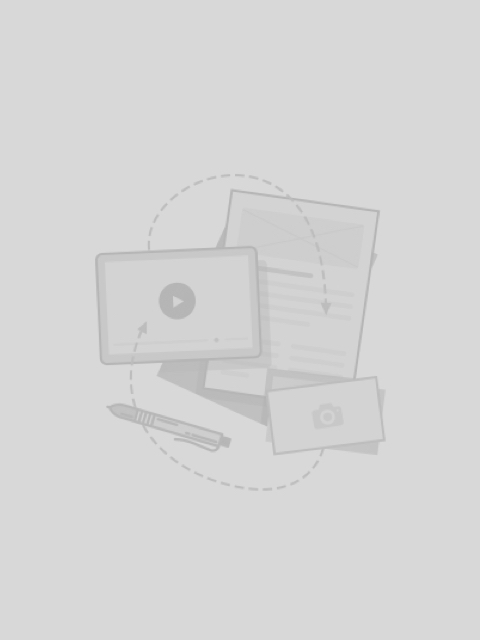 Branding | Brand Logo & Visual IdentityDecember 2018
keyboard_arrow_right
{{ works.collapsed ? "Show more" : "Show less" }}
Services (3) offered by DSIGN Branding
Branding & Positioning
We delight and inspire clients and consumers through the power of branding.
Graphic Design
Advertising
Awards & Nominations (1) of DSIGN Branding
stars
Asia Times 2018 Award2018
Reviews (2) given to DSIGN Branding
Sortlist user a month ago
DSIGN Branding offered professional advice about marketing in China. The team I worked with is multilingual, flexible, and creative. We appreciated their hard work and tailor-made proposal.
Mandarin Teacher HK 2 months ago
Dsign Branding was given the job of brand research and brand strategy to promote business to suitable clients. Dsign Branding quality of work is excellent and are very knowledgeable in this field. They were able to start the project when it was required. Also they gave a detailed guide of all the processes and were able to finish each project within the timeframe given to them. The budget they discussed the different packages available and also they were able to keep within the budget for the work done. Design Branding communication was excellent. They always were able to respond quickly and also were very friendly at all times. They were a great company to deal with.