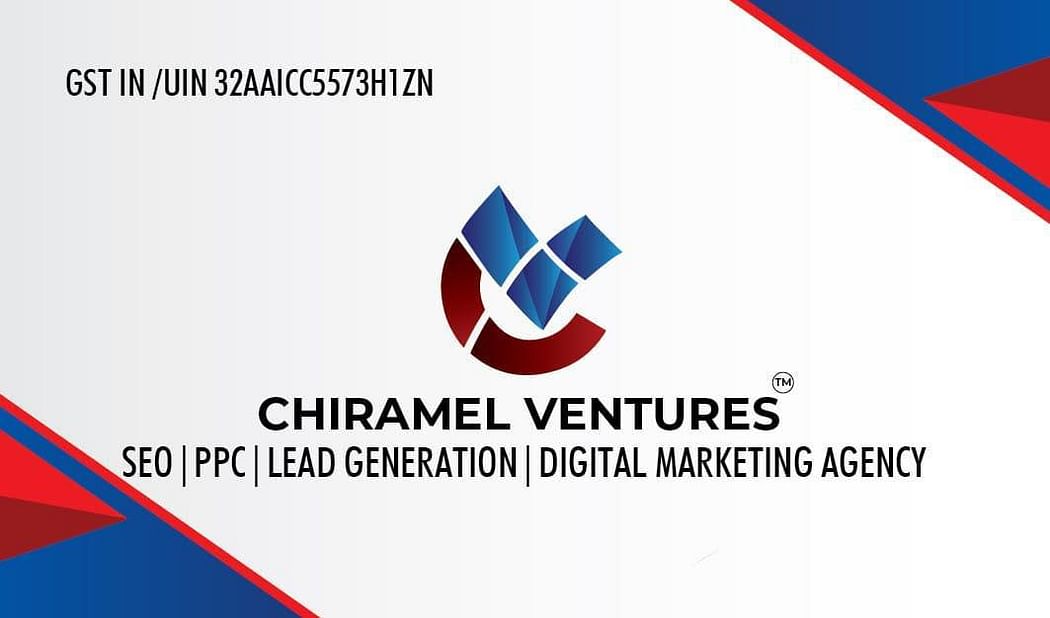 CHIRAMEL VENTURES PRIVATE LIMITED
(1 review)
Certifications of CHIRAMEL VENTURES PRIVATE LIMITED
Profile verified by its owner
Location of CHIRAMEL VENTURES PRIVATE LIMITED
Show address
Ananya Tower, MG Road, Marar Road Area, Thrissur, Kerala 680001, India
Languages spoken by CHIRAMEL VENTURES PRIVATE LIMITED
Services (2) offered by CHIRAMEL VENTURES PRIVATE LIMITED
Contact info for CHIRAMEL VENTURES PRIVATE LIMITED
Team members (1) at CHIRAMEL VENTURES PRIVATE LIMITED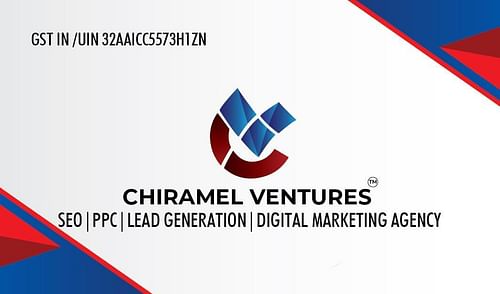 CHIRAMEL VENTURES PRIVATE LIMITED
About CHIRAMEL VENTURES PRIVATE LIMITED
We are marketing specialists, designers, developers and entrepreneurs that are dedicated to create digital solutions to your branding needs, including PR, content marketing and social media solutions.
Services (2) offered by CHIRAMEL VENTURES PRIVATE LIMITED
Digital Strategy
From €1000
We provide Digital Marketing Consultation and Services to clients according to their needs.
Branding & Positioning
From €1000
We provide brand building for corporates
Reviews (1) given to CHIRAMEL VENTURES PRIVATE LIMITED
Hennamary JoseHennamary Josecheck_circle_outlineThis reviewer has been verified by Sortlist.
a year ago
What was the objective behind your collaboration?
Brand Buiding and positioning for my clients projects
What did you find most impressive about them?
Quality Services at affordable rates. They delivered on time .
Hennamary Jose would work again with this agency.
You will also like these agencies