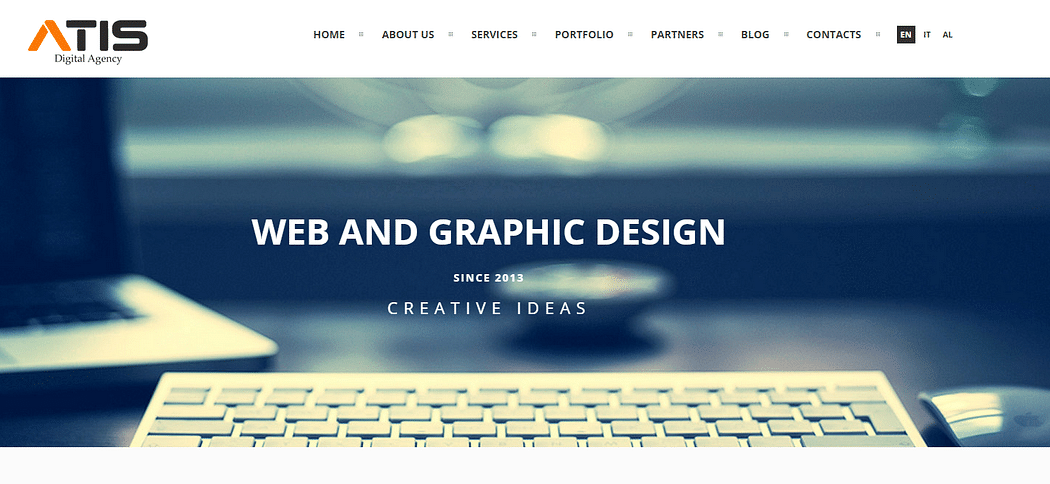 Albanian Telecommunication & Information Services
No reviews yet
Post the first one
Certifications of Albanian Telecommunication & Information Services
Profile verified by its owner
Location of Albanian Telecommunication & Information Services
Languages spoken by Albanian Telecommunication & Information Services
Services (2) offered by Albanian Telecommunication & Information Services
Contact info for Albanian Telecommunication & Information Services
Team members (1) at Albanian Telecommunication & Information Services
Industries where Albanian Telecommunication & Information Services worked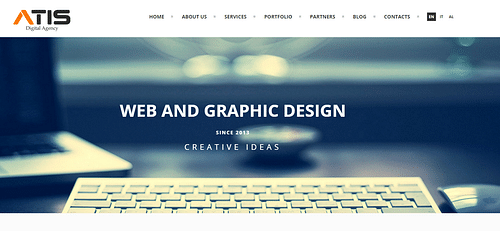 Albanian Telecommunication & Information Services
About Albanian Telecommunication & Information Services
Albanian Telecommunication and Information Services (ATIS)  is a dynamic Digital Agency located in Tirana, the capital city of Albania. We focus our activities towards offshore web development, graphic design and internet marketing.
Services (2) offered by Albanian Telecommunication & Information Services
Web Application
From €1000
web application
Website Creation
From €1000
Our talented team of developers will build your website using the latest web technologies. We are experts in using the latest frameworks and creating e-commerce sites via different web platforms.
Works (2) by Albanian Telecommunication & Information Services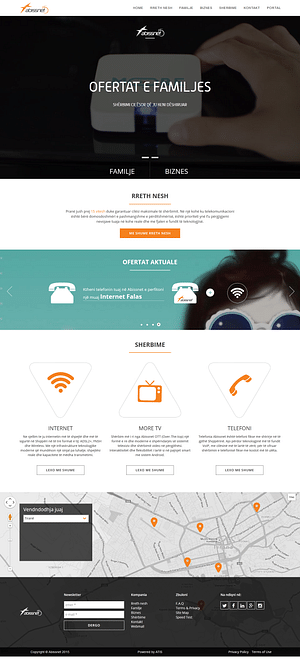 ABISSNET Website
August 26, 2015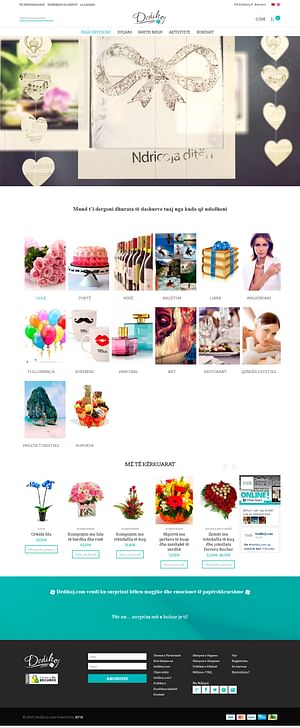 DEDIKOJ Website
August 26, 2015
Clients (2)
ABISSNET
Has collaborated with Albanian Telecommunication & Information Services in August 26, 2015
DEDIKOJ
Has collaborated with Albanian Telecommunication & Information Services in August 26, 2015
Reviews (0) given to Albanian Telecommunication & Information Services
You will also like these agencies