About Sortlist
Independent experts who know Marketing agencies' competitive landscape.
We know the agencies you need to know!

A global network
A few years after the creation of its platform in Belgium, www.sortlist.be managed to discover and reference the concurential landscape of the Marketing & advertisement agencies over the whole world. This is the reason why our team started developing the same concept across the Belgian borders.
In Europe for instance you will find your French agency on www.sortlist.fr, your British agency on www.sortlist.co.uk and your Swiss agency on www.sortlist.ch. More recently, German and Dutch companies can find their marketing partner on respectively www.sortlist.de and www.sortlist.nl. Wanting to go further in their european development, and attracted by the warm weather, Sortlist decided to open an office in the Iberian Peninsula accessible on www.sortlist.es and in the Italian boot via www.sortlist.it.
Other continents are also represented as well by local offices, which helps us better reference local marketing agencies. For instance in the US with www.sortlist.us the website you are currently browsing and in Canada with www.sortlist.ca.
With the experience we already acquired in these different countries, we hope to develop, in the near future, our competences in new markets which will, in turn, enable us to be present in even more countries and why not, more continents.
Send us a message
Our offices
7 Strada Calan, 400620 Cluj, Romania
349 5th Avenue 3rd Fl., 10016 NY New-York, United States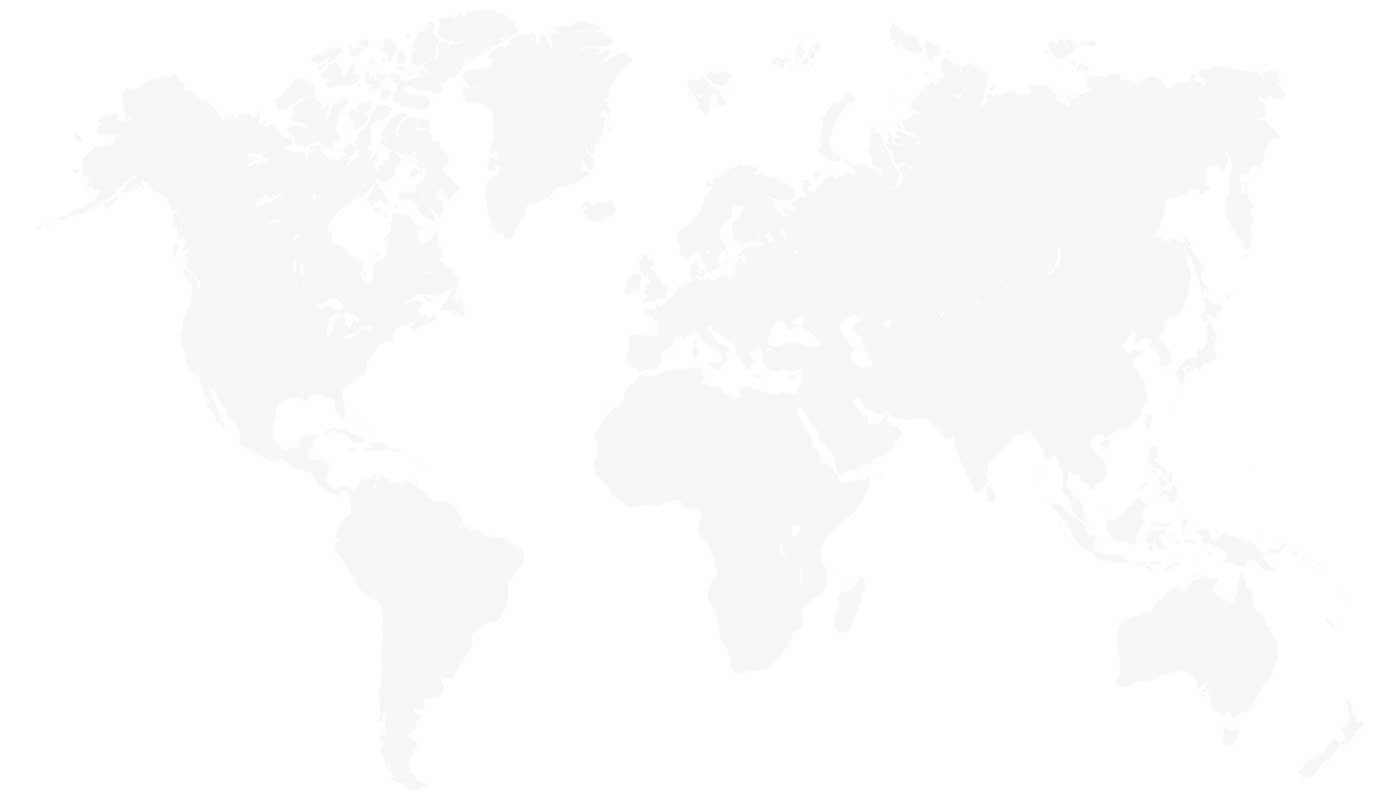 Why we exist?
"We are the catalyser of business relationships. We exist because we believe that any organization deserves to work with the best partner without any friction."
Who's behind Sortlist?
A passionate team of digital natives.
Think Sortlist for your next need!
Simplify your research process and find the agency made for you.