We introduced Mardi to Composil
Here is their story
Mardi, Branding agency
Mardi.be is a Branding and Design agency. Their moto is that a good design should be at the heart of the company's marketing strategy. They focus on the communication with the client as understanding his business is the only way to deliver the right materials. They've been selected by Composil after the project was posted on Sortlist and after a Chemistry Meeting at Composil's office.
Service: Branding & Design
Budget: Around €10.000
Sylvie's interview

Could you describe your company?
My name is Sylvie Lillywhite and I work for the agency Mardi.be. We help companies improve their corporate image.
How were you searching for new clients before knowing Sortlist?
Up until now, our main source of business had been word of mouth. The pity in that context is that you don't often renew your customers. You always remain in the same circle of acquaintances. However, since we are a small company, we have little time to spend on commercial prospecting.
The role of Sortlist is to "hunt" and the agency just has to "close" the deal
How did you learn about Sortlist?
We heard about Sortlist through a friend. We went on the website to have a look and we registered immediately. Our state of mind at that time was "the more present we would be on social networks, and online platforms, the better it would be". Registering was very easy. We were offered to show three projects which we had carried out and which we were proud of.
What are the main advantages of using Sortlist?
The greatest added value of Sortlist is that you receive a qualified prospect with a real need, who already has a budget for that need, and who put it in a calendar with a deadline. I also find the contact with Sortlist is very friendly. You feel that you are not dealing with a machine, and that there really are human beings behind it all.
What about the kind of clients you met?
I met persons I never would have met otherwise. Since they are companies which generally keep a low profile, don't do a lot of media. They are not really well-known. They are people who do amazing work and I think it's cool that, thanks to Sortlist, we are able to meet!
How would you describe Sortlist to other agencies?
As an agency, doing commercial prospecting to find a qualified lead takes a huge amount of energy. In fact, the role of Sortlist is to "hunt" and the agency just has to "close" the deal. It has a huge added value. If I had to describe Sortlist in three words, it would be: efficiency, meetings, friendliness.
The biggest value-added of Sortlist, is that we get introduced to highly qualified leads. They have a real need and they've already allocated a budget and sched...
Read more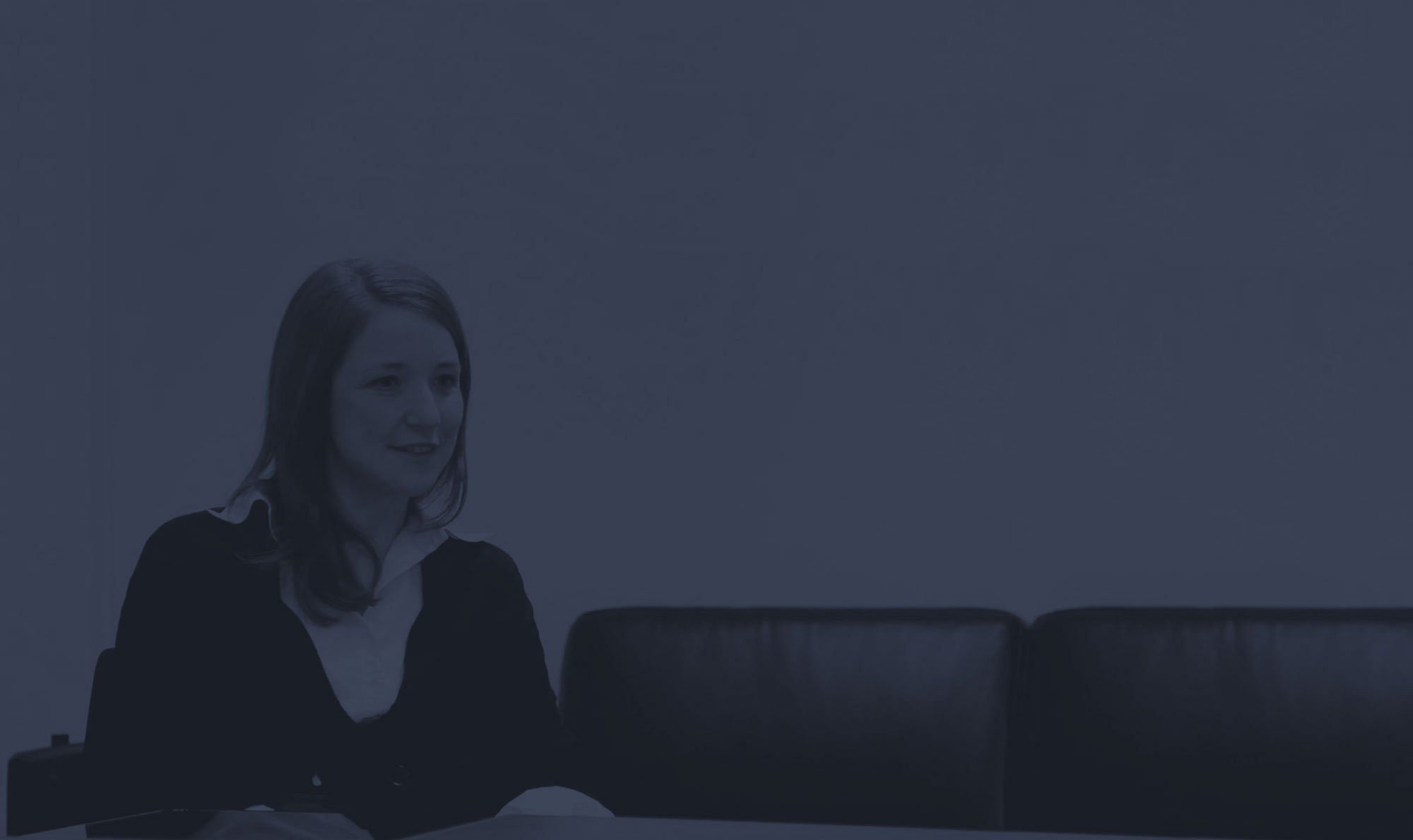 Want to read more stories?
Here are few other introductions we've made.
Let us guide you to the best agency
From web design to advertising campaigns, we guide you to the right agency fitting your needs and budget. Then, compare and hire the one that's right for you.
100% free