We introduced Fetén to new clients.
Here is their story
Fetén
Service: Public Relations
Budget: Around €20.000
Leónidas's interview

Could you describe your company and what position you currently hold?
My name is Leónidas Fuster, CEO of Feten Comunicación, the press and business branch of Papaya Group. Feten Comunicación came to Madrid, Spain 2 years ago. Our main expertise of work is communication (both digital and traditional) but we are also putting a big focus on iOT (internet of things) and in virtual reality. Feten grew very fast in Spain since we saw a big necessity of a good communication among clients, including communication with iOT and virtual reality.
What issue lead you to contact Sortlist and why?
Sortlist has been very helpful in order to find the type of clients we wanted because the market has a huge competition in between agencies. Sortlist´s tool has helped us on following the growing path we wanted for Feten. Sortlist is a great tool because it gave us the opportunity to expose our services. This is actually very difficult if you don´t count on a tool like this, for example, all the innovation and technology area. Sortlist is always searching for business opportunities related with our agency, so it has made us easy to reach them. It has also helped us to be in agencies pitch. If we didn't count with a tool like Sortlist, we would have never reached this clients.
Sortlist is the showcase every agency should have
If you were to recommend Sortlist to a close friend, colleague or partner what would you say?
I would recommend Sortlist to other agencies because the tool lets you diversify your business and the new opportunities. In the XXI century, this type of tools are basic in order to find new clients.
Sortlist is the showcase every agency should have.
Read more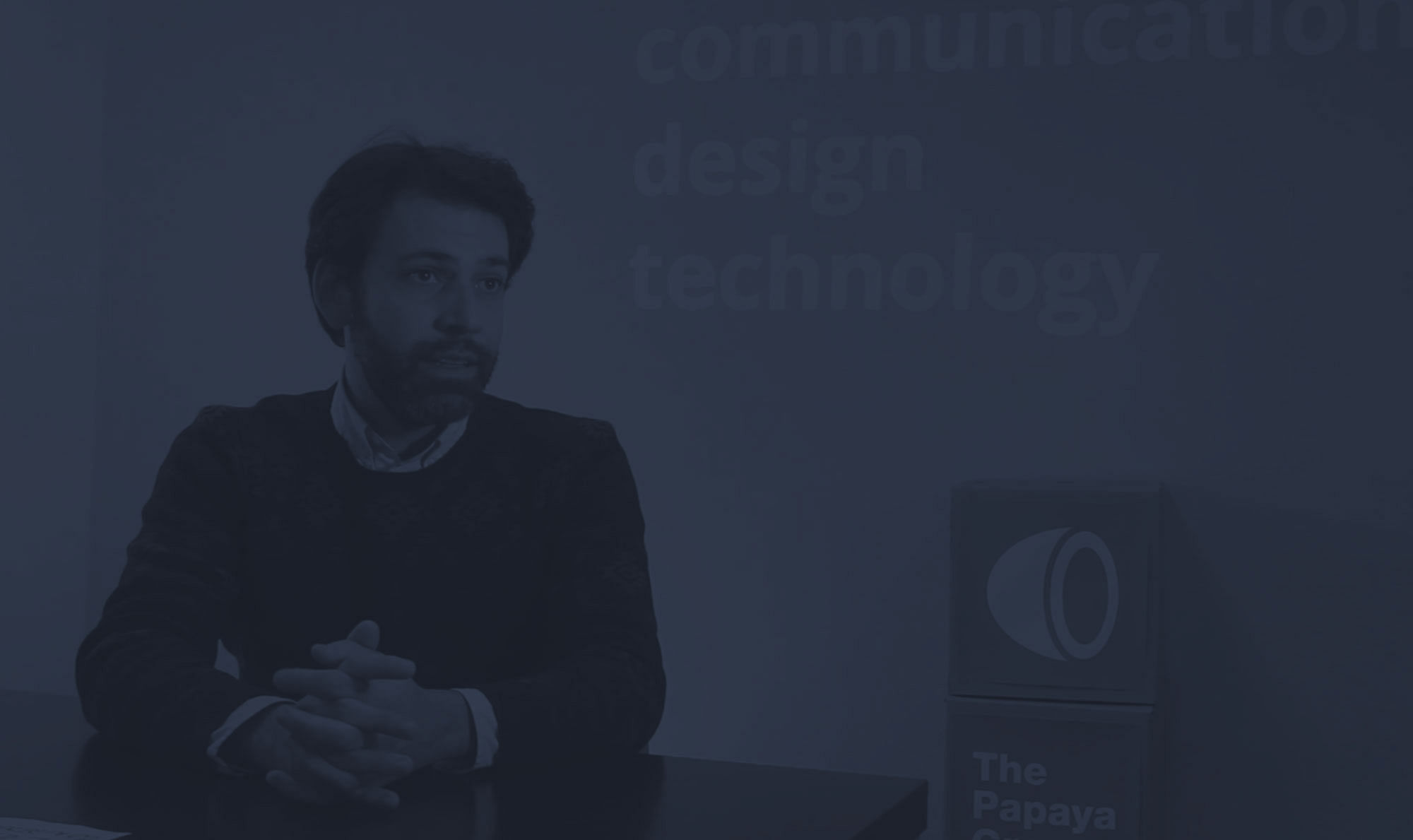 Want to read more stories?
Here are few other introductions we've made.
Let us guide you to the best agency
From web design to advertising campaigns, we guide you to the right agency fitting your needs and budget. Then, compare and hire the one that's right for you.
100% free