We introduced Euros / Agency to new clients.
Here is their story
Euros / Agency
Service: Public Relations
Budget: Around €20.000
Mathieu's interview
Could you describe your company and what position you currently hold?
Euros / Agency is an agency specialized in communication strategy advices based in Paris and Brussels. We are around 35 people working here and we aim to be the next generation of advisors in the communication indutry. We help clients, French but also from other countries, with their lobbying, public relations, brand communication in France but in an European level as well.
What issue lead you to contact Sortlist and why?
Those last 5 years, Euros / agency has experienced a really huge growth. The agency can be particularly attractive because we are attempting to break the current market codes. Our value proposition is totaly diffferent than what other agencies offer and our approach is quite innovative. During this important growth, the agency almost quadrupled in size. We have set a development strategy that was well structured and that wes using new acquisition channels such as Sortlsit. At first, Sortlist was just supposed to be a test for us. It was somethign that we randomely came accross on the internet but we just thought: 'Why not giving it a try?'. And it quickly proved to be a fruitful source of business. Thanks to Sortlist, we managed to attract clients from abroad, that didn't have a great knowledge of agencies located in Brussels and Paris. Sortlist is acting like a trustworthy third party service. For a year now, we have integrated Sortlist as one of our main development service within the agency tool set. As an exemple: A few months ago, the worldwide bike sharing market leader coming from Singapor was looking for an agency to launch his services and create the brand on the French territory. We organized a meeting really quickly and explain them what are the subtleties of the French market and even go further with their request related to press relationship and communication. We managed to work on an offer combining both public affairs and communcaiton. Our collaboration is going well and the client seems really satisfied of our service.
Sortlist is like a Tinder for agencies, except that it results with sustainable relationships.
If you were to recommend Sortlist to a close friend, colleague or partner what would you say?
Yes, I would recommend Sortlist because, in the actual context where the agency world is evolving, its a great way of building trust between agencies and potential clients.
According to you, what tagline would best define Sortlist?
My tagline for Sortlist would be: Sortlist is like a Tinder for agencies, except that it results with sustainable relationships.
Sortlist is like a Tinder for agencies, except that it results with sustainable relationships.
Read more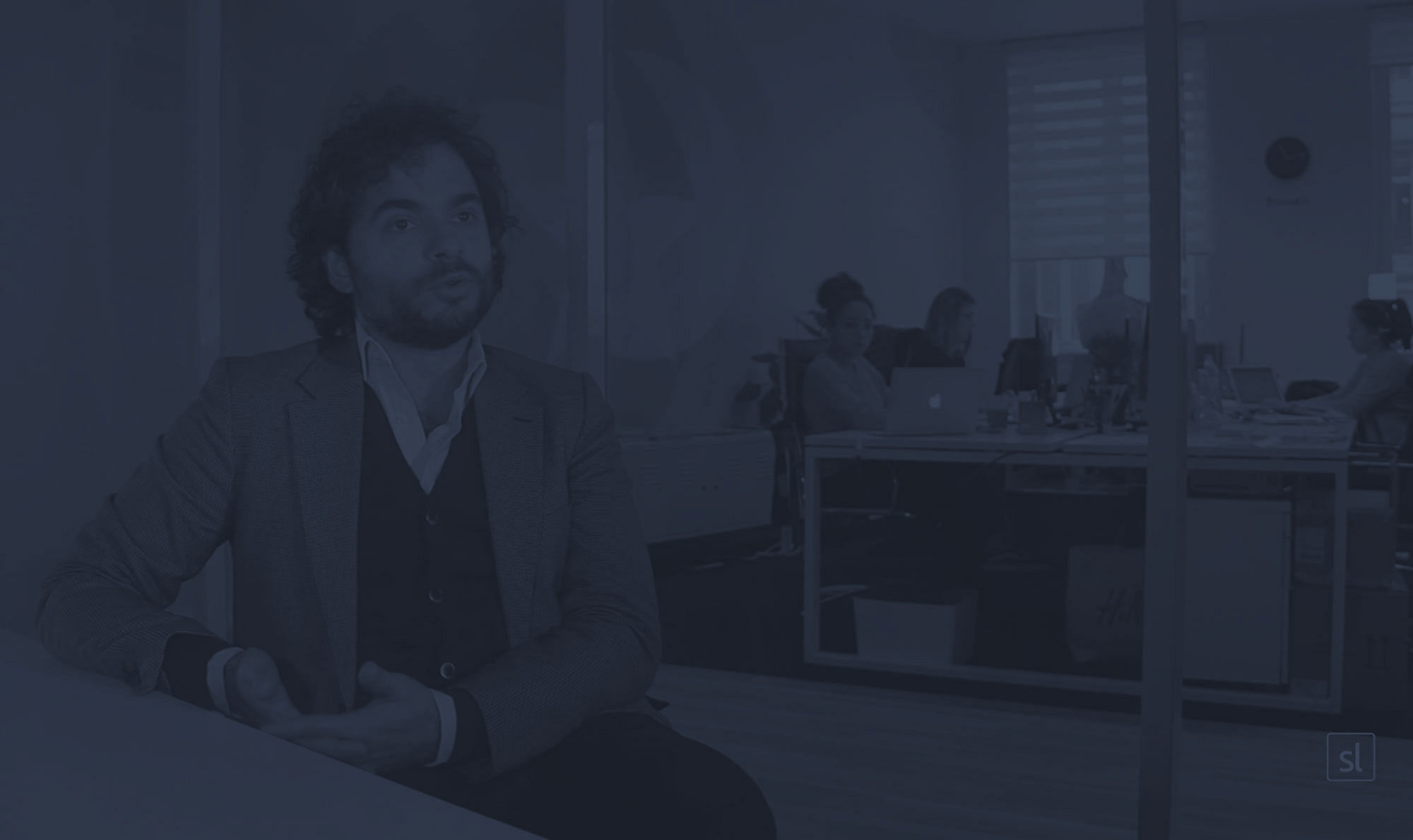 Want to read more stories?
Here are few other introductions we've made.
Let us guide you to the best agency
From web design to advertising campaigns, we guide you to the right agency fitting your needs and budget. Then, compare and hire the one that's right for you.
100% free