We introduced Echo Studio to new clients.
Here is their story
Echo Studio
Service: Motion Design & Movie
Budget: Around €15.000
Cédric's interview
Could you describe your company and what position you currently hold?
I am Cédric Menier.I am running Echo Studio which is a video, audiovisual content creation agency. To resume, everything related to the image. We have a storytelling approach with also creation and production. We are an emanation of the agency "Touch Agency" and we are based in Brussels.
What issue lead you to contact Sortlist and why?
A new structure obviously takes advantage of the experience of its founder or its team of founders too if there is experience and that's the case. And on the other hand we also did prospection I will say, on the old fashion way.That means, look a what there is ... to inhale the market, the professional press, look after the dynamic advertisers, and who may be in need, who are not yet equipped. And so, I was missing a brick at a given moment and while doing some research on the web, trying to find resources that's it, bearing this lack, I came across Sortlist. I was quickly convinced by the speech and the promise. So I decided, I was convinced to make an experiment, to make a first test. And it turns out that things happened pretty quickly. After a few weeks, we won a first brief, finally, another one shortly after. About the experience, we see that there is a certain dynamic. We see that it works. And especially me as an entrepreneur, I especially see that my investment is already payed back after one or two briefs so it's efficient and it gives in any case a signal of results right at the start, it's interesting.
What I find of interest in Sortlist is its profitability, speed, and visibility it offers to your activity and agency.
If you were to recommend Sortlist to a close friend, colleague or partner what would you say?
What Sortlist brought us is a real boost, because we won very quickly some deals. On one hand it is a signal, a positive signal about us, our activity and on the second hand we see that it is a business field that is meaningful for a startup that who begins like this in the communication field. It ensures deals from the start.
What I find of interest in Sortlist is its profitability, speed, and visibility it offers to your activity and agency.
Read more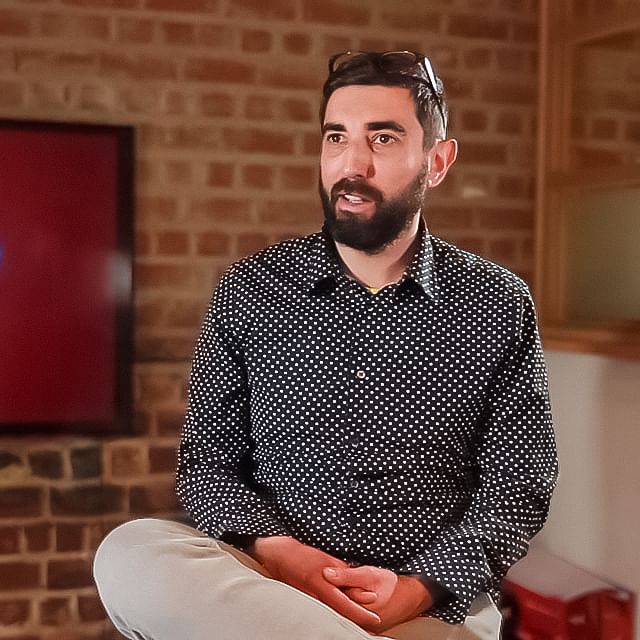 Want to read more stories?
Here are few other introductions we've made.
Let us guide you to the best agency
From web design to advertising campaigns, we guide you to the right agency fitting your needs and budget. Then, compare and hire the one that's right for you.
100% free