We introduced Canal Web to new clients.
Here is their story
Canal Web, Digital agency
Canal Web is a relatively new digital agency. Established in 2010, it employs now fifteen employees and operates in many industries, including e-commerce and collaborative platforms. It also has a branch dedicated to automotive. So it's a real generalist agency.
Service: Website Creation & Ecommerce
Budget: Between €10.000 and €25.000
Emmanuel's interview

Emmanuel de la Bouillerie
How did you discover Sortlist?
For a web agency, finding customers in a competitive environment like ours is not always simple. We work a lot on our SEO and visibility on the web. Luckily, this is our job, what we offer to our customers. We also work with matchmaking platforms that bring together people who have a digital project with agencies like ours.<br><br>We discovered Sortlist earlier this year. We started using their services because it was a Belgian company that wanted to expand into the French market. So they were quite dynamic with us. We objectively found out that their approach was both very professional and quite effective. I must say that, for the opportunities that we have accepted, we are very pleased overall. We came across Sortlist by chance. Happy incident because I can say that today we are generally very pleased with this collaboration.
What's the added value of Sortlist?
The added value of Sortlist, comparing to the experiences we had with other similar companies, really lies in the quality of the leads that are transmitted to us. Each time, they were real projects, with a relatively short deadline. For all of these projects, we've made it to the final phase. We didn't win every project of course, but we have conversion rates that are objectively high. The real contribution of Sortlist is the quality of the lead and of the information they provided us during the process. For some leads, we asked a few questions before accepting, trying to find out if it was worth it or not. So yes, high-quality service and preparation!
We didn't win every project of course, but we had conversion rates that were objectively high.
What about the New Biz generated?
The contribution of Sortlist to prospecting new customers is interesting for several reasons. Sortlist is interested in knowing our characteristics that we actually listed on our agency profile. I have listed a number of services that we deliver. The contribution of Sortlist is also the qualification of customers' needs and a good customer targeting.
Why should agencies use Sortlist?
I think any company seeking a web provider could be interested in Sortlist. In our industry, there is a bit of everything: freelancers, boutiques studios, big agencies, etc. It seems to me, that Sortlist made a serious job when recruiting providers. Sortlist team came from Belgium to meet us in Paris, to ensure that ultimately, we were able to meet their quality requirements. So I think that's an important point for customers who are looking for web services. These are guarantees that avoid wrong matching.<br><br>When we chose to use Sortlist, it was a period when we were looking to develop our customer base. We just had a disappointing experience with a French matchmaking platform, but when I met Sortlist, I felt a motivation to attack the French market.
Could you describe your experience?
The last opportunity in which we participated on Sortlist (and we won it!) was for a Mutual Health Insurance company. It was a really interesting experience, as it was an industry that I did not know before, forcing us to plunge ourselves into the business problems of the industry. We had a very good relationship with the Marketing Director of this big company. I am convinced it was a perfect match. We totally understood his business challenges and the technical solutions we were able to offer were perfectly meeting his expectations. What is interesting is that, after having met this client on Sortlist, we have worked for them on other small projects linked to the first one. So that's really a very relevant lead for us.
3 words to describe your experience?
Professionalism, accuracy and efficiency. These three qualities are what is typically expected from this kind of service. I don't want to waste time dealing with leads that are not real. At Sortlist, I receive quality leads that always have real projects, no matter if I win or not. After the matching, it's our job to convince the client!
We had a very good relationship with the Marketing Director of this big company. I am convinced it was a perfect match. We totally understood his business chall...
Read more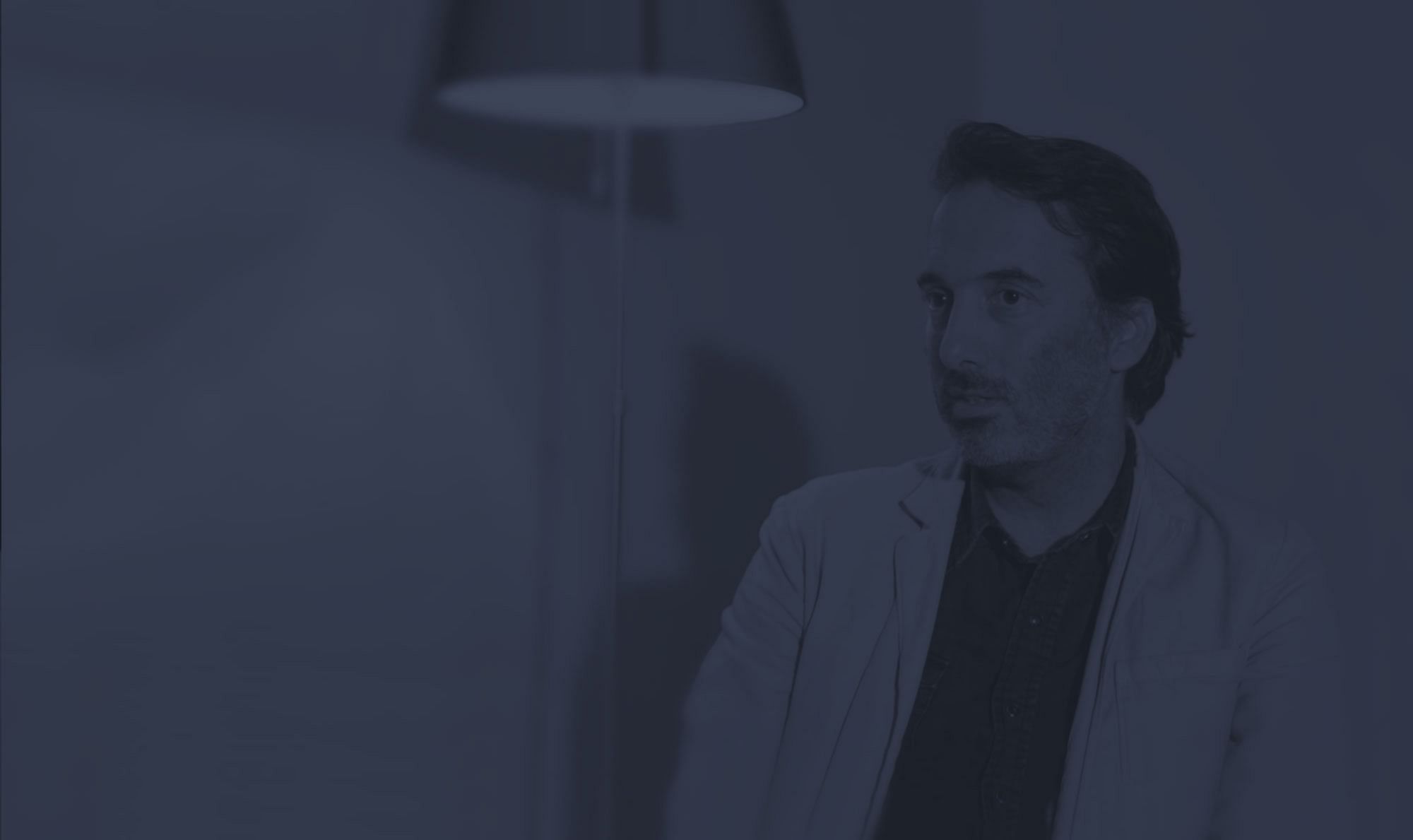 Want to read more stories?
Here are few other introductions we've made.
Let us guide you to the best agency
From web design to advertising campaigns, we guide you to the right agency fitting your needs and budget. Then, compare and hire the one that's right for you.
100% free