We introduced Brandominus to new clients.
Here is their story
Brandominus
Service: Branding
Budget: Around €20.000
Sergio, Victor's interview


Could you describe your company and what position you currently hold?
My name is Sergio Serrano, I'm the CEO and founder of Brandominus, and I'm the responsible of the operational and creative area of the agency. My name is Victor Guerra, Im the co-manager of Brandominus, I joined the company about a year ago, and I am responsible of new business and relation with current clients. Together with Victor Guerra we lead Brandominus. The story of Brandominus starts seven years ago, with another company name which was Social Synapsis. At that time, it was only me behind a computer, and we grew little by little. At first we started to work with SMB, two years later with bigger companies, and in the last two years we started to work with well-known brands which we feel really proud of.
What issue lead you to contact Sortlist and why?
At Brandominus we are constantly looking for new ways of growing, new paths to become bigger, and it was during that search when we found Sortlist. At that moment we thought it was a bit strange that a tool promised to send us new briefings directly to our inbox, but it turned out it was true! And it has helped us a lot during this growth period. Sortlist has indeed become a great travel partner. It has helped us reaching new clients in each business area we wanted to develop: social media, design, positioning, etc, as well as widen the type of clients we are able to reach. If we didn't count with Sortlist we couldn't have access this type of clients. Sortlist has been a great tool and has helped us grow in the last period since its one of our main sources for getting new opportunities.
The main benefit from Sortlist is the fact of having a huge flow of opportunities directly sent to your inbox.
If you were to recommend Sortlist to a close friend, colleague or partner what would you say?
I would totally recommend brands to work with a platform like Sortlis. Clients only know around 2% of the 1500 agencies that we have in Spain. Sortlist gives you access to many different agencies specialized in different areas.
According to you, what tagline would best define Sortlist?
The main benefit from Sortlist is the fact of having a huge flow of opportunities directly sent to your inbox.
In my opinion, Sortlist is kind of the Tinder of agencies and companies with less trouble.
Read more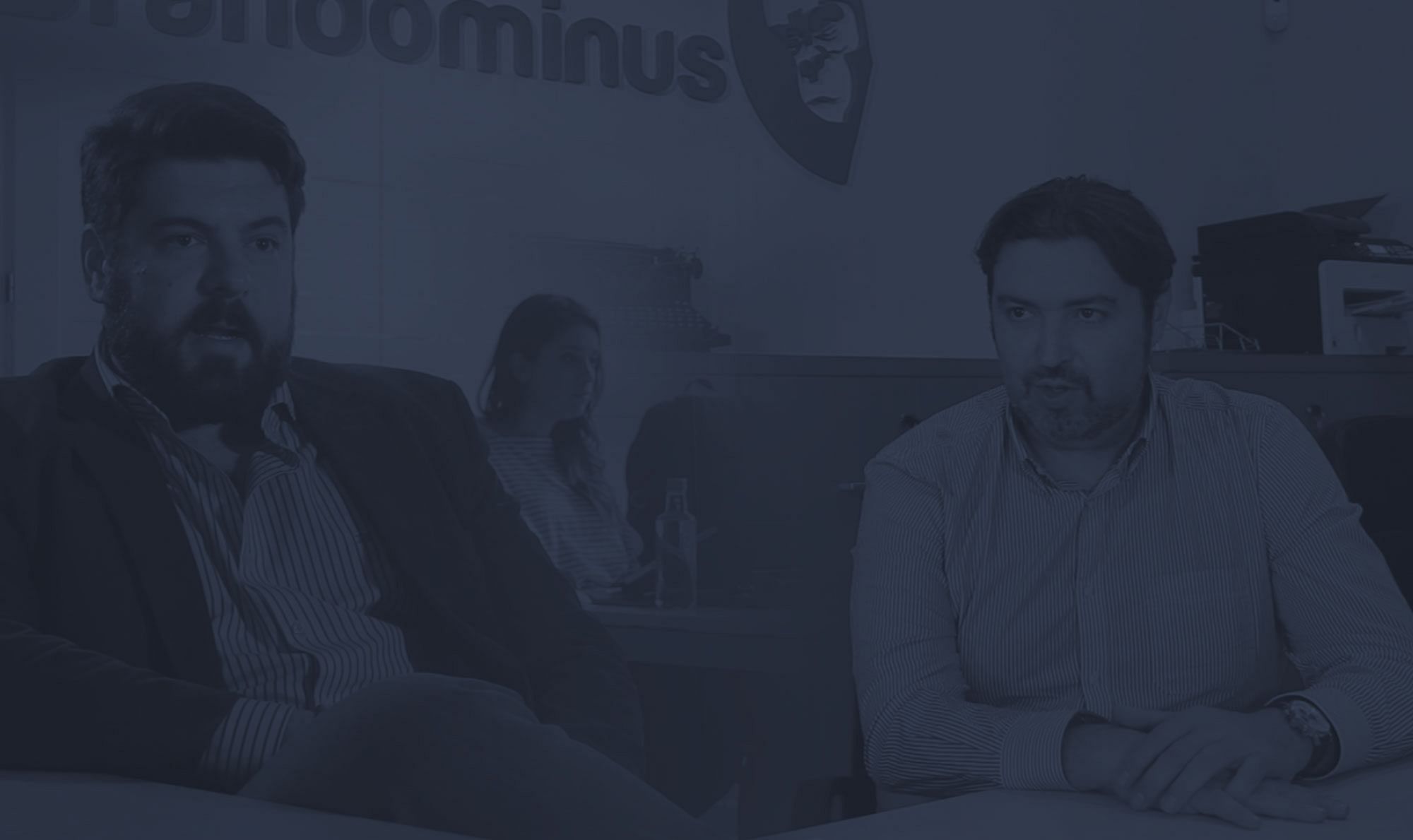 Want to read more stories?
Here are few other introductions we've made.
Let us guide you to the best agency
From web design to advertising campaigns, we guide you to the right agency fitting your needs and budget. Then, compare and hire the one that's right for you.
100% free