Over Spatium Advertising
Op dit bureau is al aanspraak gemaakt door zijn eigenaar
Beschrijving
When we set up Spatium Advertising in 2013 our aim was to match international standards with small agency flexibility to bring our clients the most effective and creative solutions from both worlds as our team members have an extensive experience in working at international ad agencies.

Spatium Advertising is a creative-driven full service creative shop with a mission to enhance your identity and communications. With expertise in strategy, design and creativity, our team constantly aims to be at the leading edge in everything we do. We create ideas for advertising and branding in traditional and new media. We do not differentiate between big players and startups. We plan strategies and campaigns with a special sensitivity to design. We produce and manage on and offline content. As a small agency we can stay plugged directly into a client's business, without the layers of process, arriving at effective solutions faster.

International standards are our standards. Spatium works in Hungarian and English on a daily basis but our client service people work and speak fluently in French and German.

See you in the world of ideas.
Aangeboden diensten
Wij zijn actief in verschillende sectoren.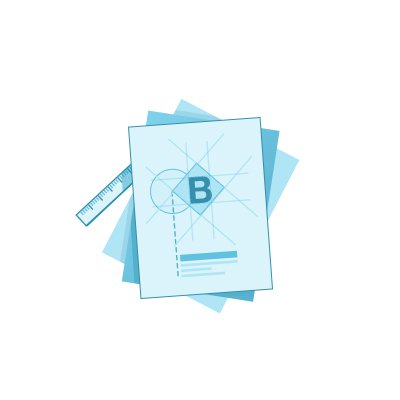 Ontwerp
Designing corporate identities, whole packaging ranges and in store displays, posters and websites.
Vraag info aan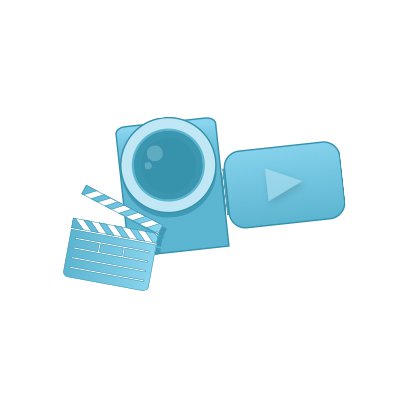 Film
Most of our film productions are produced in-house. With an extensive network and experience, including an in-house commercial director we are open to production jobs coming from outside as well.
Vraag info aan
Informatie over het bureau
Voorgaande projecten
Bekijk de laatste projecten die voor onze klanten gerealiseerd zijn
Klantenreviews
Bekijk de laatste reviews van onze klanten
1 review(s) geplaatst
Sortlist user
Beroep onbekend
Hey Guys, in the last 2 years you managed to give new colors to our brand STABILO. The brand got refreshed and got a new tonality. The cooperation between us is very smooth and though sometimes we give you tough timings, you always do your best and never give me the feeling that something is impossible. Thanks for making my life easy! :-) Please, stay always so up-to-date as you always are about communication and design trends. I am happy to work with you!
add_circle_outline
Voeg een nieuwe review toe
Laat ons u voorstellen aan de beste bureaus voor uw project
Van webdesign tot reclamebureaus: wij houden rekening met ál uw criteria en stellen u voor aan de meest passende bureaus. U vergelijkt de voorstellen dan zelf en maakt de beste keuze.
Vind mijn bureau
100% gratis - Kosten worden in rekening gebracht bij de marketingbureaus die met u willen werken.