Over Shekele Communications
Op dit bureau is al aanspraak gemaakt door zijn eigenaar
Beschrijving
Shekele is a creative led agency.
We are completely focused on our product. High impact creative ideas that deliver maximum results
We combine strong strategic thinking with our homegrown understanding of local consumers to deliver relevant and impactful creative.
Executional excellence across all channels. Good isn't good enough. Its has to be best in class.
Experienced professionals who believe in partnering with clients to build powerful and enduring brands.
Have fun. We've invested in people and created the atmosphere where people can work hard but… enjoy every minute!
Our clients include: The Co-operative Bank of Kenya, Toyota, VIVO Energy (Shell licensee), Woolworths, Deacons, Diageo, Aga Khan University Hospital, The Standard Group, MasterCard Foundation, StarTimes and The Kenya Power Pension Fund.
Aangeboden diensten
Wij zijn actief in verschillende sectoren.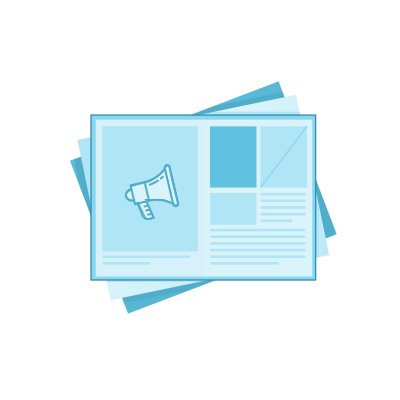 Reclame
Full service adverting agency.
Vraag info aan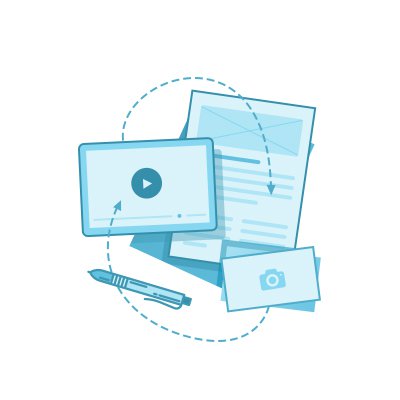 Media Planning
Media Planning and Buying.
Vraag info aan
Informatie over het bureau
Voorgaande projecten
Bekijk de laatste projecten die voor onze klanten gerealiseerd zijn
2 werk geüpload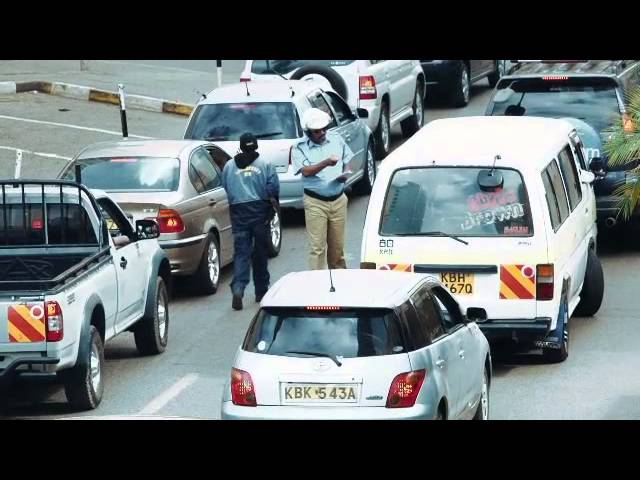 TV Advert to promote Co-op Bancassurance
september 2016
september 2016
TV Advert to promote Co-op Bancassurance
The client briefed us to come with an idea to promote their Bancassuarance product.
The key benefit is speed and convenience - available at all Co-operative Bank Branches.
The commercial features a hawk-eyed Kenyan policeman who can spot violations from miles away - including expired insurance.
The commercial won the Grand Prix at The African Sun Awards.
Lees meer
TV Advert for StarTimes
september 2016
september 2016
TV Advert for StarTimes
StarTimes is Digital Terrestial and Satelite TV provider.
Brief for the agency was to develop a campaign to promote StarTimes content.
Our campaing feature a popular local comedian Prof. Hamo in a series of TV commercials that parody the great content on StarTimes.
Lees meer
Klantenreviews
Bekijk de laatste reviews van onze klanten
Laat ons u voorstellen aan de beste bureaus voor uw project
Van webdesign tot reclamebureaus: wij houden rekening met ál uw criteria en stellen u voor aan de meest passende bureaus. U vergelijkt de voorstellen dan zelf en maakt de beste keuze.
Ik heb een bureau nodig
100% gratis - Kosten worden in rekening gebracht bij de marketingbureaus die met u willen werken.