Over Brandium
We are a STRATEGY, BRANDING and DESIGN team. We create and refine brands to provide clarity of purpose and communication for business strategies. Using our interpretative sensitivity, which is backed by pragmatism and a humanized vision of each brand, we leverage our experience to develop projects through immersive processes.
Certifications
Profile verified by its owner
Locatie
Aangeboden diensten
Wij zijn actief in verschillende sectoren.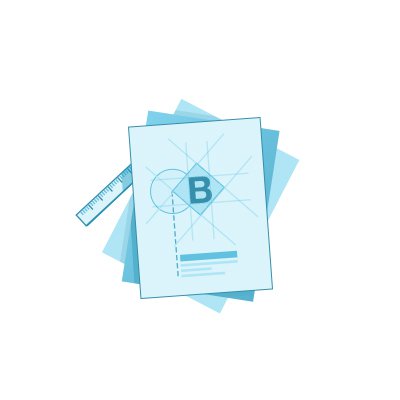 Branding & Positionering
Our projects are tailored to create or rethink brands using two interdependent approaches: Tactical and Strategic Intelligence. STRATEGIC INTELLIGENCE . BRAND STRATEGY . BRAND ARCHITECTURE . COMMUNICATION STRATEGY . TONE AND LANGUAGE . DESIGN EXPERIENCE TACTICAL INTELLIGENCE . NAMING . CREATING AND REDESIGNING BRANDS . VISUAL IDENTITY . GRAPHIC DESIGN . GRAPHIC ART
Vraag info aan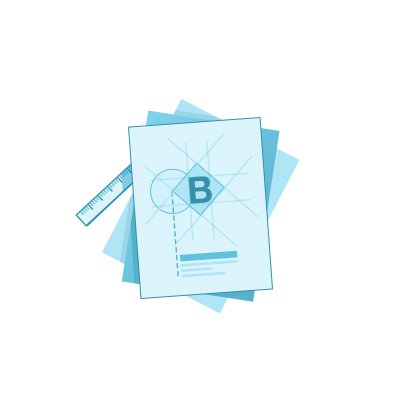 Ontwerp
Our design services are part of our strategy and branding services. . CREATING AND REDESIGNING BRANDS . VISUAL IDENTITY . PACKAGING DESIGN . EDITORIAL . GRAPHIC DESIGN
Vraag info aan
Informatie over het bureau
Voorgaande projecten
Bekijk de laatste projecten die voor onze klanten gerealiseerd zijn
2 werk geüpload
Leitíssimo - milk produced by grazing cattle
juli 2016
juli 2016
Leitíssimo - milk produced by grazing cattle
Leitíssimo is a brand of milk produced by cows from a single herd that roam free on pasture, are free of tuberculosis and brucellosis and are not injected with hormones. The milk production process is sustainable and the milk is bottled at the farm, near the city of Jaborandi in southwest Bahia.  It is the largest pasture-based dairy herd in Brazil.
During strategy and positioning development, the "premium" factor was dealt with factually, anchored in a sensitive and human reality that reflects the company's day-to-day activities.  We achieved this by focusing on simplicity, using the Portuguese word for milk (Leite) and combining it with the superlative suffix "íssimo", reflecting what is effectively a unique, superlative milk. The brand and packaging design were developed to produce an emotional and visual contrast at both the point of sale and in consumers' refrigerators.
Lees meer
Delicari- Yougurts & Ice creams
juli 2016
juli 2016
Delicari- Yougurts & Ice creams
Delicari is a natural foods brand that launched making yoghurts and ice-creams without artificial coloring or flavoring or any other artificial ingredient. Its products are a fusion of great knowledge and respect for nature and its processes. The result is simple, yet exceptional handmade foods.
To give the brand form and expression, we took a simple strategy and positioning approach summarized as follows:
Delicari – Food made with patience. We let nature create the flavors, textures, colors, smells and nutrients at its own pace.
The Delicari name, the brand, the graphic repertoire and the packaging solutions were created to generate impact and establish contrast, presenting the brand to consumers in a unique way.
Lees meer
Klantenreviews
Bekijk de laatste reviews van onze klanten
Laat ons u voorstellen aan de beste bureaus voor uw project
Van webdesign tot reclamebureaus: wij houden rekening met ál uw criteria en stellen u voor aan de meest passende bureaus. U vergelijkt de voorstellen dan zelf en maakt de beste keuze.
Vind mijn bureau
100% gratis - Kosten worden in rekening gebracht bij de marketingbureaus die met u willen werken.