Acerca de Knit
We're a savvy team of developers that believe in the greater value of unique handcrafted digital products, solutions or ideas.  
When working with our clients we aim to achieve the best user experience possible. We constantly improve on design deliveries and functional prototypes before starting the implementation phase, in order to get the look and feel just right. We keep up to date with the guidelines for each platform, and design accordingly for each one, with special attention to detail and the latest trends.
When it comes to customer engagement, we got it covered. We work together with our clients to build mobile applications that can support or even be the center of an event. We've built companion apps, guides, and even real-time games that connect every single person using it. We also have experience with RFID, beacons, and many other kinds of technology that may take your event to the next level.
Our knitting services: 
MOBILE & WEARABLES
Certificaciones
Perfil verificado por la agencia
Ubicación
Servicios ofrecidos
Operamos en diferentes sectores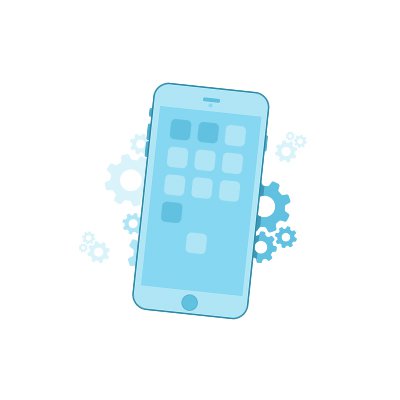 App móvil
We are early adopters of mobile applications and have years of experience developing them. Our main focus is to deliver solid and structured applications that meet the user's needs. We work together with our clients to find and improve technical requirements in order to guarantee that the final delivery is exactly what they are looking for.
Solicitar información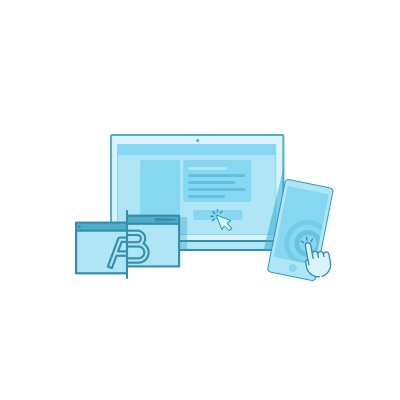 Aplicación Web
In order to support most mobile applications our clients require highly scalable server side applications, and we are skilled at delivering them. We actively research the latest trends and technologies in order to keep up with the constantly improving requirements in the web world. We have experience developing for multiple browsers and working with multiple application stacks.
Solicitar información
Algunas métricas sobre la agencia
Comentarios de los clientes
Lee los últimos comentarios de nuestros clientes
comentario(s) publicado(s)
Déjanos guiarte hacia la mejor agencia
Desde diseño web hasta las campañas de publicidad, te guiamos hacia la agencia ideal que se ajuste a tus necesidades y presupuesto. Luego, compara y contrata la más adecuada para ti.
Encontrar mi agencia
100% gratuito - Sólo cobramos una comisión a las agencias que quieran colaborar contigo.