WATABE DIGITAL
(3 reviews)
Contact WATABE DIGITAL
Certifications of WATABE DIGITAL
Profile verified by its owner
Location of WATABE DIGITAL
Languages spoken by WATABE DIGITAL
Services (2) offered by WATABE DIGITAL
Contact info for WATABE DIGITAL
WATABE DIGITAL
About WATABE DIGITAL
Watabe Digital was founded to provide cost effective Branding & Re-branding, Web Design, Web Applications, Mobile and Desktop Applications, Photography & video production, Online Marketing, Graphics design and IT services.
Watabe Digital sets itself to solve community challenges with creative and innovative solutions. We intend to ease the provision of social services with various products focused on education, healthcare, agriculture, advertising, tourism and hospitality and common transactions.
From there Watabe Digital is a technology firm that believe in the power of ability, skills, commitment, creativity, seriousness and time management in serving our customers including you. We always deliver more than what you request for.
You will also like these agencies
chevron_leftchevron_right
Works (3) by WATABE DIGITAL
HARMONY ACADEMY
September 7, 2019
arrow_forward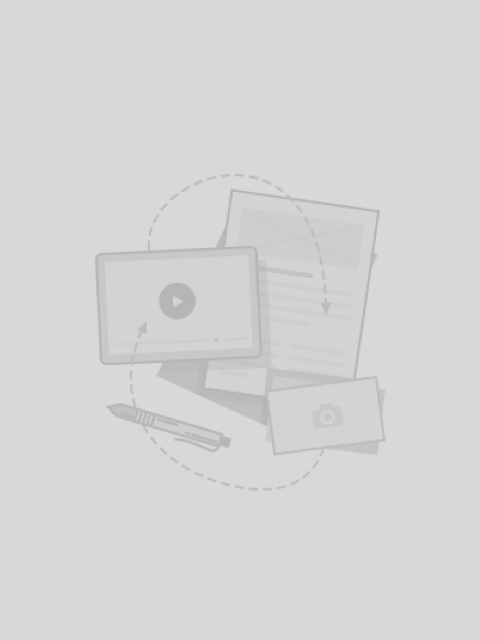 BRANDING CHABO AFRICA SAFARI
August 17, 2019
arrow_forward
BRANDING AT IRINGA SUNSET HOTEL
August 17, 2019
arrow_forward
Services (2) offered by WATABE DIGITAL
Branding & Positioning
€1000 – €1000000
We do Digital Marketing, Branding and Advertising, Let us create your Digital footprint
Website Creation
€1000 – €1000000
Reviews (3) given to WATABE DIGITAL
Dickson TumsiimeDickson Tumsiimecheck_circle_outlineThis reviewer has been verified by Sortlist.
a month ago
What was the objective behind your collaboration?
Creating a stunning website for LUCENT MANAGEMENT CONSULTANTS
What did you find most impressive about them?
Team spirit and the ability of WATABE to put themselves in my shoes and produce the best of my expectations
Are there any areas of improvements?
WATABE needs to consider starting a training division that can see more youths equipped with the skills and knowledge that WATABE has.
Dickson Tumsiime would work again with this agency.

Modestus MdemuModestus Mdemucheck_circle_outlineThis reviewer has been verified by Sortlist.
6 months ago
Watabe Digital. If I didn't say so, you did a great job. You always do, but this was special. You are a brilliant facilitator in everything you do at your office and your work.

HarmonyAcademyTzHarmonyAcademyTzcheck_circle_outlineThis reviewer has been verified by Sortlist.
7 months ago
We believe that quality should be the top most priority and this can only be achieved if a positive attitude is promoted in the I believe it was one of the best. As always, you did an extraordinary job of taking a very diverse and informed audience on a wide ranging tour addressing the critical issues of the day. WATABE DIGITAL your the best Digital Company of all time.