Brand Envoy Africa
(4 reviews)
Contact Brand Envoy Africa
Certifications of Brand Envoy Africa
Certified by Sortlist
Profile verified by its owner
Location of Brand Envoy Africa
Languages spoken by Brand Envoy Africa
Services (4) offered by Brand Envoy Africa
Contact info for Brand Envoy Africa
Brand Envoy Africa
About Brand Envoy Africa
Founded in 2015, Brand Envoy is a digital strategy, marketing and creative agency utilizing it's unique digital marketing platform and publisher marketplace to provide advertising solutions for SMEs and brands. Through our network, we place products and businesses where everyone sees it.
We work with clients to deliver joy through our work. With over 4 years in the business, our ad system has gathered insights that enable us create smart, intent-motivated adverts that culminate in business success. We want to see you succeed with us as we work together in building successful businesses across Africa and the world. Join us and let's achieve your business goals by utilizing the power of DIGITAL ADVERTISING..
Website https://www.brandenvoy.mobi
Industry: Marketing and Advertising
Company size 13 employees
Headquarters Lagos,
Founded in 2015
Specialties B2C Mobile Advertising, Mobile Brand Activations, Product/Service Promotion, Digital Questionnaire/Polls/Survey, Mobile Advertising, Brand Penetration Strategy, publishing, advertising, and native advertising
Works (6) by Brand Envoy Africa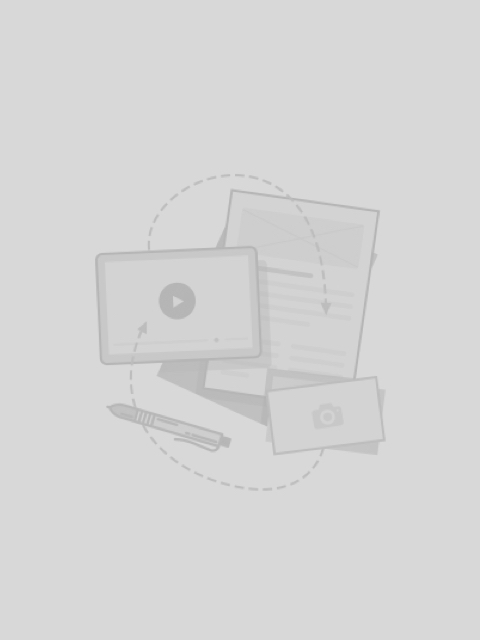 News Site for a Pan-African Media CompanyApril 2019
keyboard_arrow_right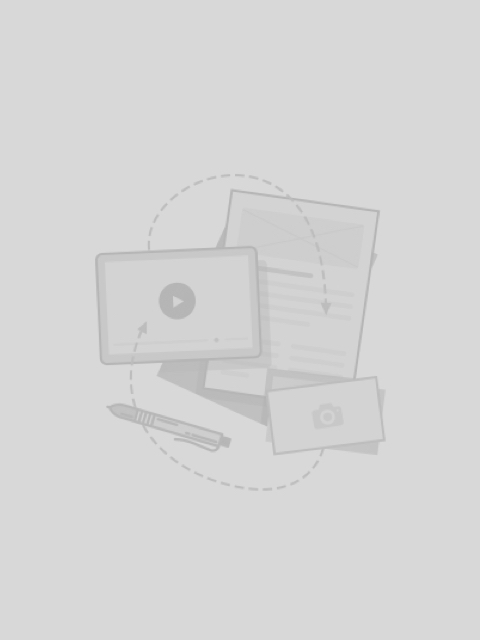 A Forex Trading WebsiteApril 2019
keyboard_arrow_right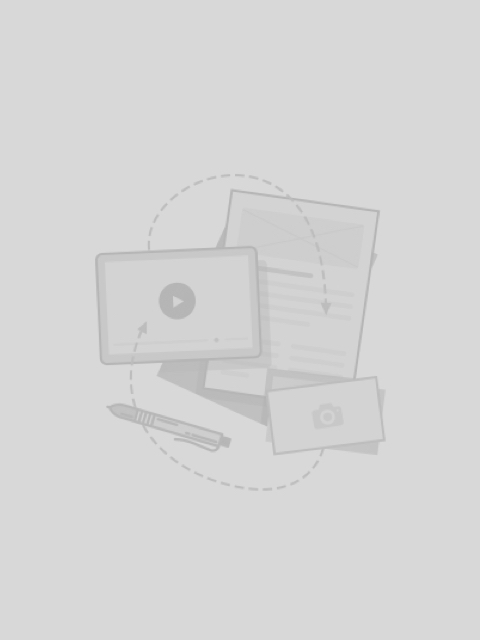 GLobal Trade Advisor Product Acquisition, BrandingApril 2019
keyboard_arrow_right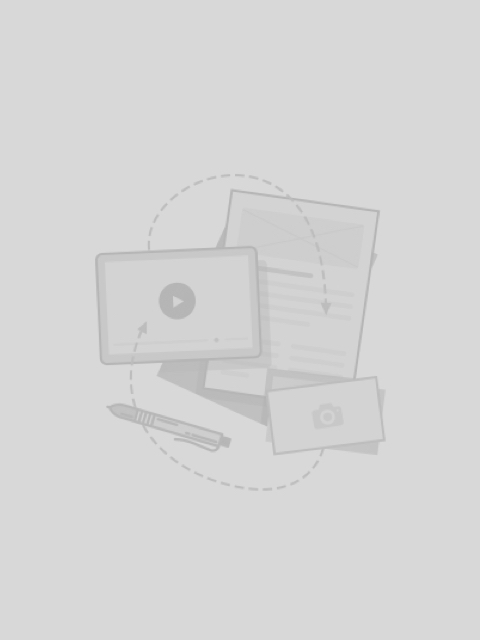 Coldstone Social Media CampaignDecember 2018
keyboard_arrow_right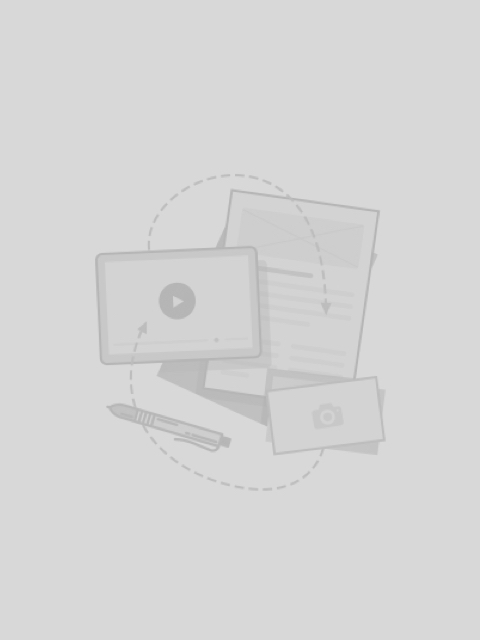 MTN/Arsenal Caller Ringback Tune Download DriveDecember 2018
keyboard_arrow_right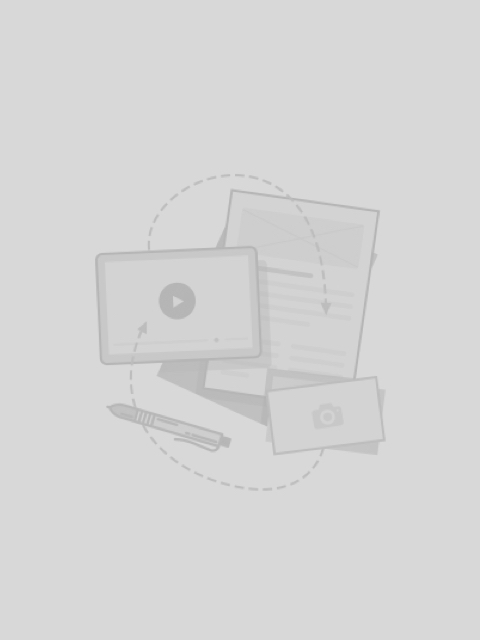 HP RED CAMPAIGN (Retail Enlistment Drive)December 2018
keyboard_arrow_right
Services (4) offered by Brand Envoy Africa
Advertising
Branding & Positioning
We just want to place you in the mind of your customers.
Content Strategy
We are brand story-tellers. If you have a content request, leave it for us. We create this for your brand, campaign, marketing materials and more while you concentrate on driving the business.
Website Creation
If it has anything to do with websites that bring out the essence of your brand, we are here to help you. From minute details on your logo to bigger ones such as colour combinations that potray your brand character, we've got you covered.
Reviews (4) given to Brand Envoy Africa
Oluwadolapo Oyesola 5 months ago
Creativity is key in my line of business and BrandEnvoy really delivered. Their customer service is top notch and irrespective of small scale or large scale business, they help brands. Thanks BrandEnvoy
Ayinde Tunde 5 months ago
Our websites, e-flyers, display adverts on Google have all been overseen by Brand Envoy. Their quality of work, beyond creative essence and flexibility seems to be their superpowers. I live in the UK now but still let them handle our jobs as their quality still stands out.
Wole Majiyagbe 5 months ago
Creativity, attention to detail and timeliness were all I wanted from anyone that was ever going to manage our brand. These guys overdelivered on all accounts. I was a brand manager then and now own my packaging company. I still use them.
Afuwape Idris 5 months ago
I was introduced to Mr Temple Obike the founder of the SWAMP formula in 2015 and they helped us research into the South African Market for a product we intended to launch there. This was a positive shocker as we were all in Lagos but they knew so much about South Africa and the UAE markets that we decided to launch in two instead of one market.